Bozeman Personal Injury
Serving Montana Since 1985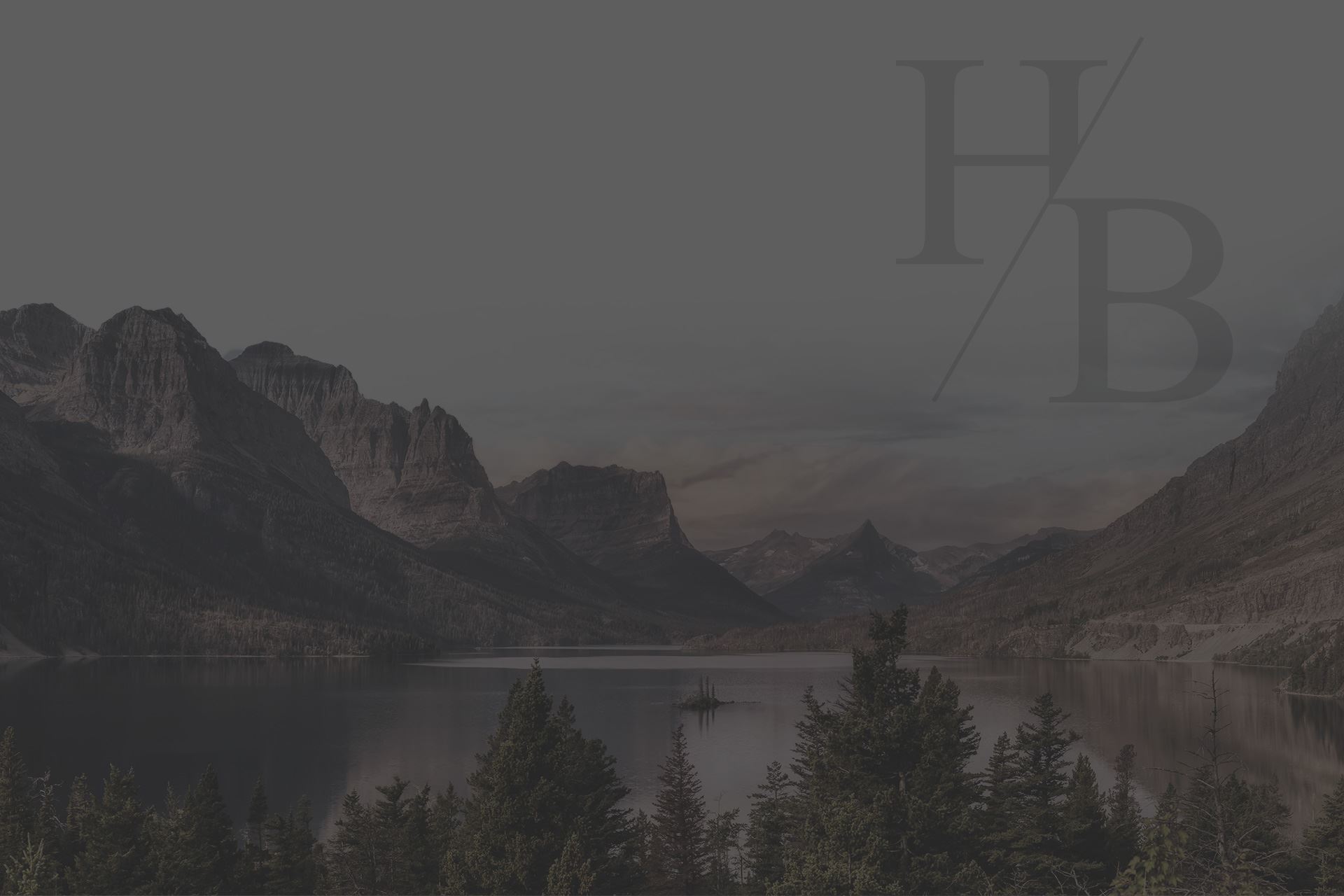 Personal Injury Lawyer for Bozeman
Suffering from a work-related personal injury could lead to unfortunate financial repercussions. Bozeman residents have trusted the Hoyt & Blewett PLLC with settling claims and representing victims in the matters of personal injury, medical malpractice, products liability, and auto accidents since 1985. Lead by one of the "Best Lawyers in America", Hoyt & Blewett PLLC continuously represent the workers, families and insurance consumers of Montana with the highest regard for their claims. With decades of experience, Hoyt & Blewett PLLC are ready to work diligently towards obtaining the compensation you are entitled to under Montana law.
Read about our $27 Million Settlement – The Largest Personal Injury Settlement in Montana History
Experienced Legal Representation
With an average of 3000 personal injury and property incidents each year, the people of Montana deserve appropriate compensation. If you're looking for a Bozeman personal injury lawyer, the Hoyt & Blewett PLLC team with over 100 combined years of experience, is more than willing to handle your claims. You could be entitled to a settlement in the millions.
Having won the largest personal injury settlement in Montana history ($27 Million), Hoyt & Blewett PLLC offer a free case evaluation to residents of Bozeman. With rising healthcare costs, Hoyt & Blewett PLLC is your first line of defense against insurance companies looking to exploit your willingness to settle claims out of court. Getting you the compensation you need to recover is our number one priority. With 18 jury verdicts exceeding settlements of $1,000,000 or more, your claims are in good hands. Hoyt & Blewett PLLC are working to build you and your family a better future.
The efforts of Hoyt & Blewett PLLC have lead to individuals and families rightfully obtaining compensation for their losses. Their dedication to justice has also lead to safety improvements across the state. If you have been a victim of a personal injury, and have not received compensation, Hoyt & Blewett PLLC can offer you representation in all facets of personal injury law. Hoyt & Blewett PLLC, and their 30 years of success provide quality representation that will give you and your family a chance at receiving compensation.
Our Clients Agree
We Care About Every Case
"This life changing experience was made easier for me and my family because of Drew and his firm."

- Mary Paulick

"Anders Blewett worked hard, was extremely helpful, and always kept in contact with me during the whole process."

- Carolyn

"I am extremely happy with my case."

- Matt

"We appreciate his responsiveness to our needs."

- Larry

"His ethics are never in question, and if he tells you he will agree to something you never need it in writing."

- Former Client
Meet Our Experienced Team
Your Hometown Attorneys With National Recognition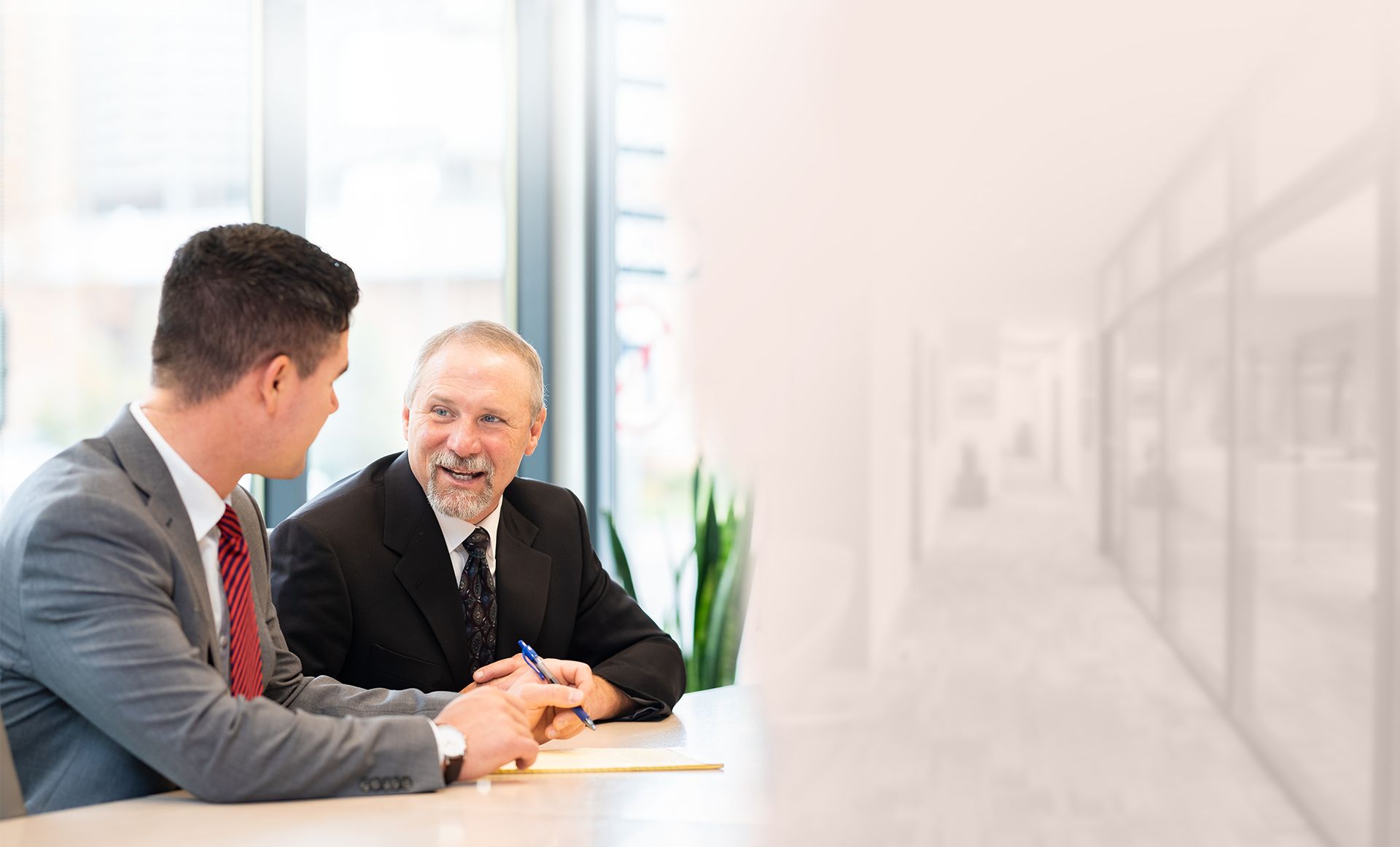 The Hoyt & Blewett Difference

Get Experience On Your Side
Our Dedicated Attorneys Are Ready to Help
Schedule your free and confidential consultation today.
Ready to Get Started?
Call Our Office Today!
The Montana law firm Hoyt & Blewett PLLC and our personal injury attorneys abide by the highest legal and professional standards in our work for our clients.
If you are confronted with an unfortunate and traumatic personal injury or wrongful death, you will want to be able to depend on your attorney to provide the most thorough respect and attention to your case.
Injured due to medical negligence? Call the Montana personal injury lawyers at Hoyt & Blewett PLLC today at (406) 233-1302 or contact us online to schedule your initial consultation.
From their office in Great Falls, Hoyt & Blewett PLLC serves injured clients throughout Montana including Great Falls, Helena, Missoula, Billings, Kalispell, Bozeman, Butte, Anaconda, and Sidney.