Bozeman Personal Injury
Serving Montana Since 1985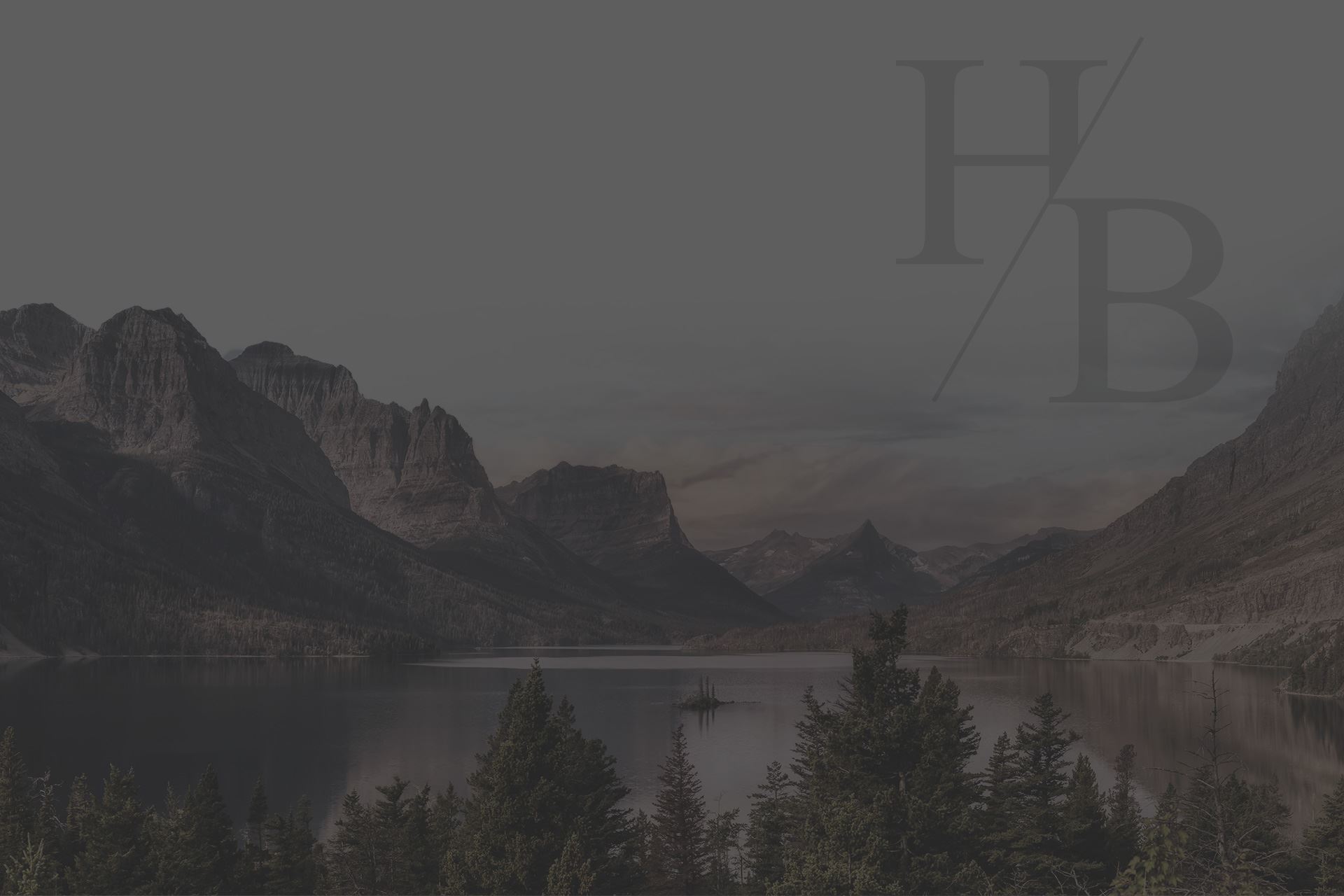 Bozeman Personal Injury Attorneys
Bozeman residents have trusted Hoyt & Blewett PLLC with settling claims and representing victims in matters of personal injury, medical malpractice, products liability, and auto accidents since 1985.
Led by one of the "Best Lawyers in America," Hoyt & Blewett PLLC represents families, workers, and consumers in Montana with the highest regard for their claims.
With decades of experience, Hoyt & Blewett PLLC is ready to work diligently towards obtaining the compensation you are entitled to under Montana law.
We handle all types of cases, including those involving:
Read about our $27 Million Settlement – The Largest Personal Injury Settlement in Montana History
Experienced Legal Representation
With an average of 3,000 personal injury and property incidents each year, the people of Montana deserve appropriate compensation. If you're looking for a Bozeman personal injury lawyer, the Hoyt & Blewett PLLC team, with over 100 combined years of experience, is more than willing to handle your claim.
Having won the largest personal injury settlement in Montana history ($27 Million), Hoyt & Blewett PLLC offer a free case evaluation to residents of Bozeman. With rising healthcare costs, Hoyt & Blewett PLLC is your first line of defense against insurance companies looking to exploit your willingness to settle claims out of court. Getting you the compensation you need to recover is our number one priority. With 18 jury verdicts exceeding settlements of $1,000,000 or more, your claims are in good hands. Hoyt & Blewett PLLC are working to build you and your family a better future.
The efforts of Hoyt & Blewett PLLC have lead to individuals and families rightfully obtaining compensation for their losses. Their dedication to justice has also lead to safety improvements across the state. If you have been a victim of a personal injury, and have not received compensation, Hoyt & Blewett PLLC can offer you representation in all facets of personal injury law. Hoyt & Blewett PLLC, and their 30 years of success provide quality representation that will give you and your family a chance at receiving compensation.
What Compensation Can I Recover In a Personal Injury Lawsuit?
In Montana, if you file a personal injury lawsuit and are successful in proving your case, you may be eligible to recover various types of compensation, also known as damages. The specific types of compensation you can seek include:
Medical Expenses: You can seek compensation for all reasonable and necessary medical expenses related to your injury. This includes past, present, and anticipated future medical costs, such as hospital bills, surgeries, medication, rehabilitation, therapy, and assistive devices.
Lost Wages: If your injury resulted in the inability to work, you can seek compensation for the income you lost during your recovery period. This includes wages, salaries, bonuses, and other benefits you would have earned had you not been injured.
Pain and Suffering: Montana allows for the recovery of non-economic damages, such as pain and suffering endured as a result of the injury. This includes physical pain, emotional distress, mental anguish, loss of enjoyment of life, and other subjective damages.
Disability and Impairment: If the injury results in a long-term or permanent disability or impairment, you may be entitled to compensation for the impact it has on your daily life, ability to work, and overall quality of life.
Property Damage: If your personal property was damaged or destroyed as a result of the incident that caused your injury, you can seek compensation for the repair or replacement costs.
Loss of Consortium: In certain cases, if your injury has affected your spousal relationship, companionship, or ability to engage in normal marital relations, your spouse may be eligible to seek compensation for loss of consortium.
It's important to note that Montana follows a modified comparative fault system. This means that if you are found partially at fault for the accident or your injuries, your compensation may be reduced proportionately to your degree of fault.
Calculating the exact amount of compensation can be complex and depends on various factors specific to your case. Consulting with our experienced personal injury attorneys in Bozeman is advisable to understand your rights, assess the potential value of your claim, and navigate the legal process effectively.
Our Clients Agree
We Care About Every Case
"This life changing experience was made easier for me and my family because of Drew and his firm."

- Mary Paulick

"Anders Blewett worked hard, was extremely helpful, and always kept in contact with me during the whole process."

- Carolyn

"I am extremely happy with my case."

- Matt

"We appreciate his responsiveness to our needs."

- Larry

"His ethics are never in question, and if he tells you he will agree to something you never need it in writing."

- Former Client
Meet Our Experienced Team
Your Hometown Attorneys With National Recognition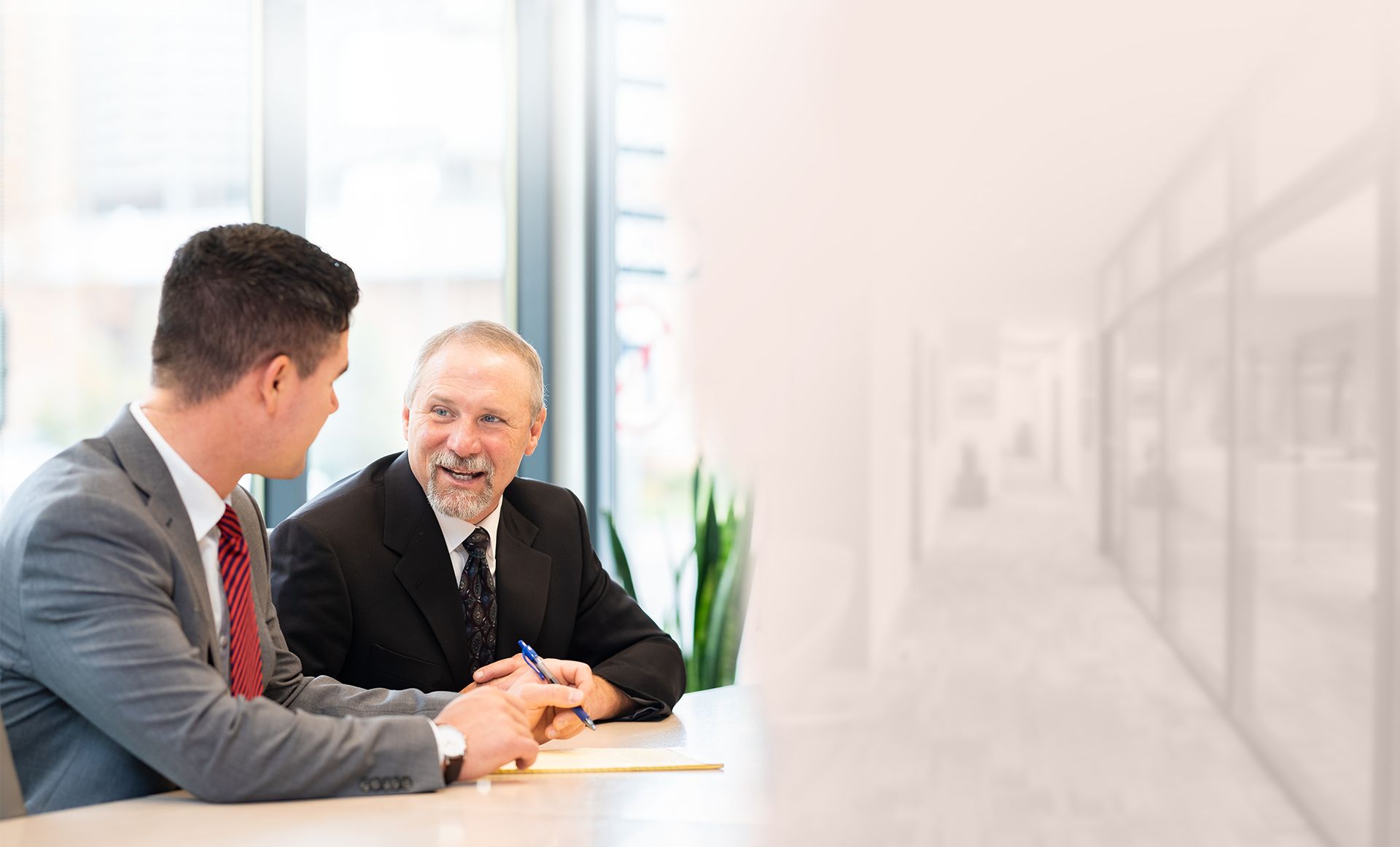 The Hoyt & Blewett Difference

Get Experience On Your Side
Our Dedicated Attorneys Are Ready to Help
Schedule your free and confidential consultation today.
Ready to Get Started?
Your Voice in the Courtroom
At Hoyt & Blewett PLLC in Montana, we understand the devastating impact of personal injuries and wrongful deaths on families. With over 100 years of combined experience, our dedicated team of Montana injury attorneys is here to provide compassionate and skilled legal representation. We offer a free consultation to discuss your case and understand your needs.
Hoyt & Blewett has proven time and again that we are more than willing to take personal injury and wrongful death cases to trial, with the results being very favorable for our clients. Our track record speaks for itself, as we have obtained numerous top personal injury verdicts in Montana, including 18 jury verdicts surpassing $1 million.
If you or someone you know has suffered damages due to the negligence of another, it is important to contact a trial lawyer who will vigorously represent your interests against insurance companies and other corporate defendants.
Call Hoyt & Blewett PLLC today at (406) 233-1302 or contact us online to schedule your initial consultation.
From their office in Great Falls, Hoyt & Blewett PLLC serves injured clients throughout Montana including Great Falls, Helena, Missoula, Billings, Kalispell, Bozeman, Butte, Anaconda, and Sidney.