Workers' Compensation
Let Our Dedicated Attorneys Fight For You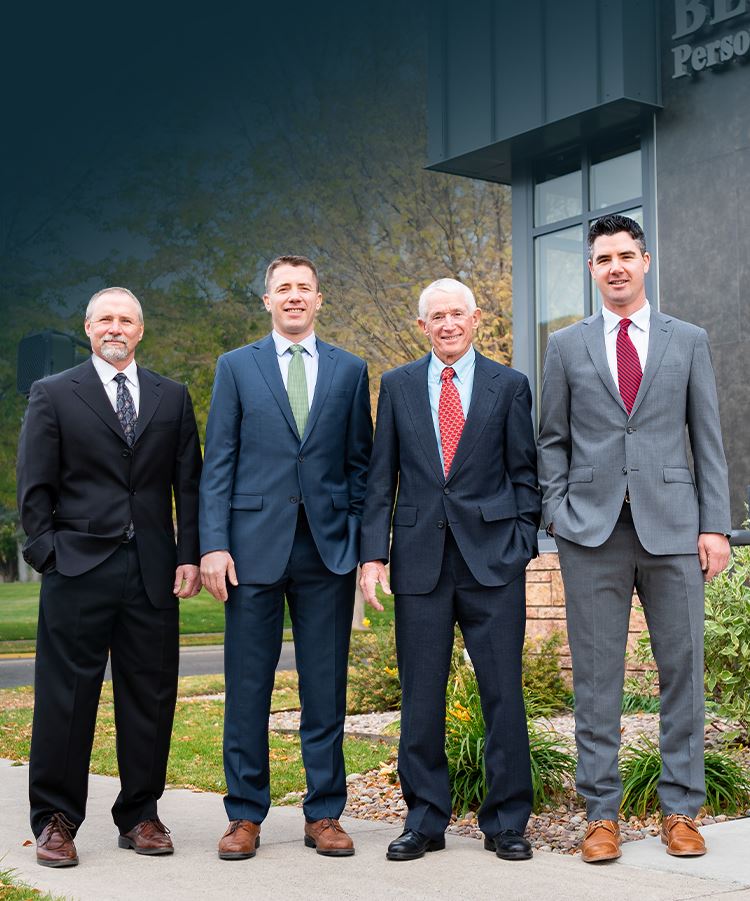 Montana Workers' Compensation Lawyer
Defending Your Rights After a Workplace Injury
According to data released by the U.S. Bureau of Labor Statistics in 2018, private employers reported at least 2.8 million non-fatal workplace injuries and illnesses that year alone. Fatal workplace injuries also increased in 2018, with 5,250 people dying as a direct result of injuries sustained on the job.
In the state of Montana, most businesses that have employees are required to pay for workers' compensation insurance, which offers no-fault benefits for those who suffer workplace injuries. At Hoyt & Blewett PLLC, you can count on our experienced team of workers' compensation lawyers to represent your needs in a Montana workers' compensation claim. The workers' compensation claims process may not always be easy, but with years of experience and a commitment to fair outcomes for our clients, our team will aim to make the process as straightforward as possible.
Contact our law firm today at (406) 233-1302to discuss your workers' compensation case with a qualified workers' comp lawyer. We offer free, no-obligation consultations.
Award-Winning Attorneys On Your Side
Who Is Eligible for Workers' Comp in Montana?
If your employer has at least one employee on the payroll, then you will most likely be covered by workers' compensation, which accounts for any injuries or illnesses that happen as a direct result of your job or simply in the course of doing your job. In some workers' compensation cases, you may be able to file a lawsuit if your injuries were caused by the negligence of a third party – for example, if you were involved in a car accident while operating as a delivery worker. However, workers' compensation is a "no-fault" system, which means that you typically do not have to prove that your employer was at fault to receive financial benefits.
Not all professions are covered by workers' compensation in Montana, however, and these are a few of the biggest exceptions:
Corporation officers, sole proprietors, and partners (in certain cases)
Household and domestic employees (i.e. house cleaning and yard work professionals)
Family members
Door-to-door salespeople
Certain caregivers
Ministers or clergy members
Those working for aid or sustenance only
…and many others
Of course, if you are injured while working as a maid, it's possible that you could still have grounds to pursue a lawsuit. You will just not be covered under workers' compensation insurance.
How Does Workers Comp Work in Montana?
Workers' compensation benefits come from your employer's private insurance provider, but workers' compensation claims are administered by the Montana Department of Labor & Industry. After a workplace accident, you must notify your employer within 30 days and give a detailed report of the incident, which should be filed with the DLI. Your employer's insurer then has 30 days to respond and make a decision, and if they deny the claim, you will need to follow a dispute resolution process.
This process isn't always easy to navigate, and you may need a workers' compensation attorney to represent your interests and advocate for your benefits throughout the process. As a premier personal injury law firm in Montana with the only in-state lawyer named to the prestigious Inner Circle of Advocates and Lawdragon 500 Leading Lawyers list, you can set your mind at ease about your workers' compensation claim.
Ready for a free consultation? Call us at (406) 233-1302or contact us online today.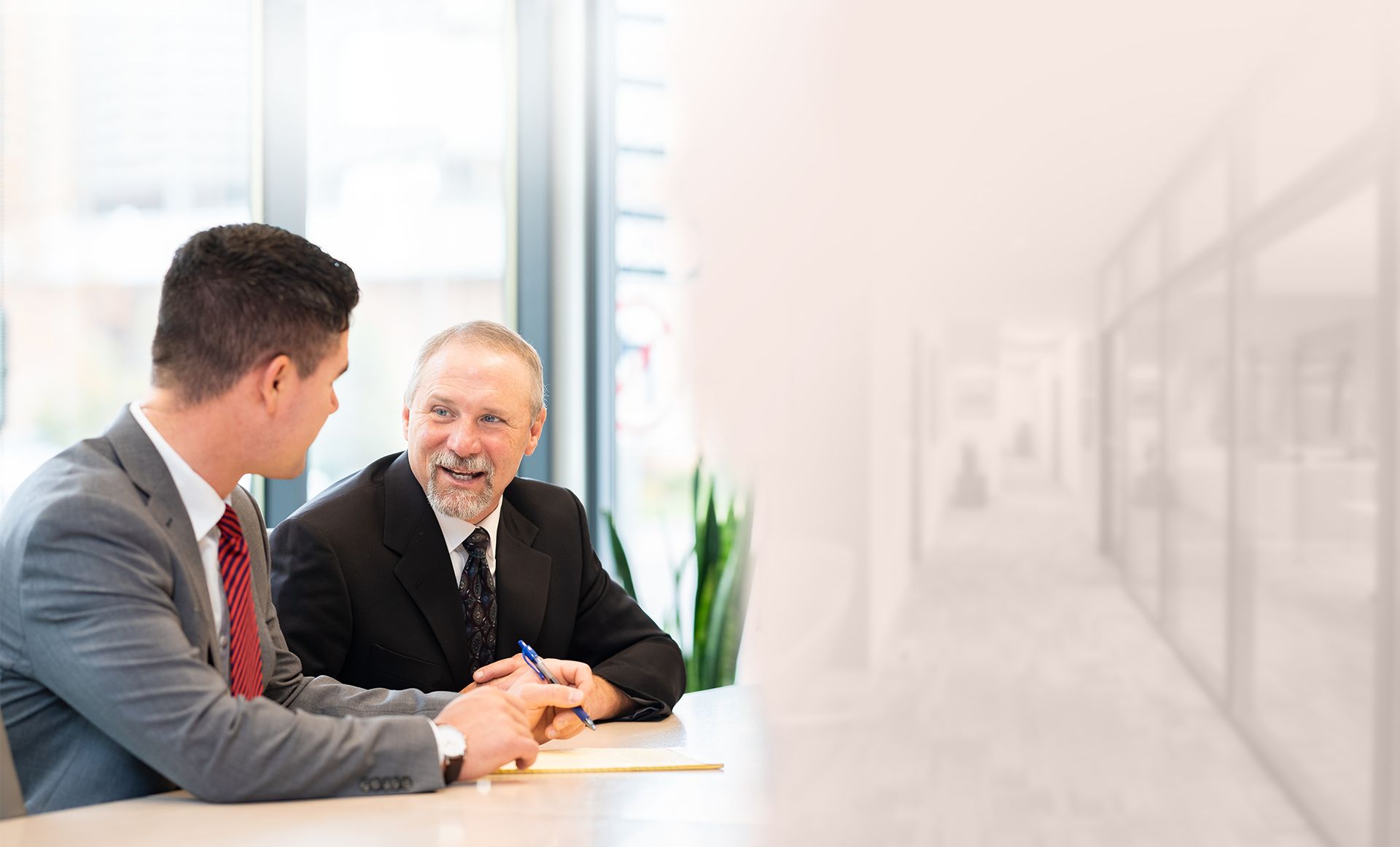 The Hoyt & Blewett Difference

Contact Us Today
Get Started Now With A Free Consultation
The Montana law firm Hoyt & Blewett PLLC and our personal injury attorneys abide by the highest legal and professional standards in our work for our clients. If you are confronted with an unfortunate and traumatic personal injury or wrongful death, you will want to be able to depend on your attorney to provide the most thorough respect and attention to your case.
Call the Montana personal injury lawyers at Hoyt & Blewett PLLC today at (406) 233-1302 or contact us online to schedule your initial consultation.
From their office in Great Falls, Hoyt & Blewett PLLC serves injured clients throughout Montana including Great Falls, Helena, Missoula, Billings, Kalispell, Bozeman, Butte, Anaconda, and Sidney.
Learn More About Hoyt & Blewett
"This life changing experience was made easier for me and my family because of Drew and his firm."

- Mary Paulick

"Anders Blewett worked hard, was extremely helpful, and always kept in contact with me during the whole process."

- Carolyn

"I would definitely seek his assistance again, should the need arise"

- Anne M

"Drew was very helpful"

- Sara

"Hoyt and Blewett took care of this matter for me in a timely manner and were helpful all along the way"

- Josh S
Meet Our Experienced Team
Your Hometown Attorneys With National Recognition