Missoula Personal Injury
Serving Montana Since 1985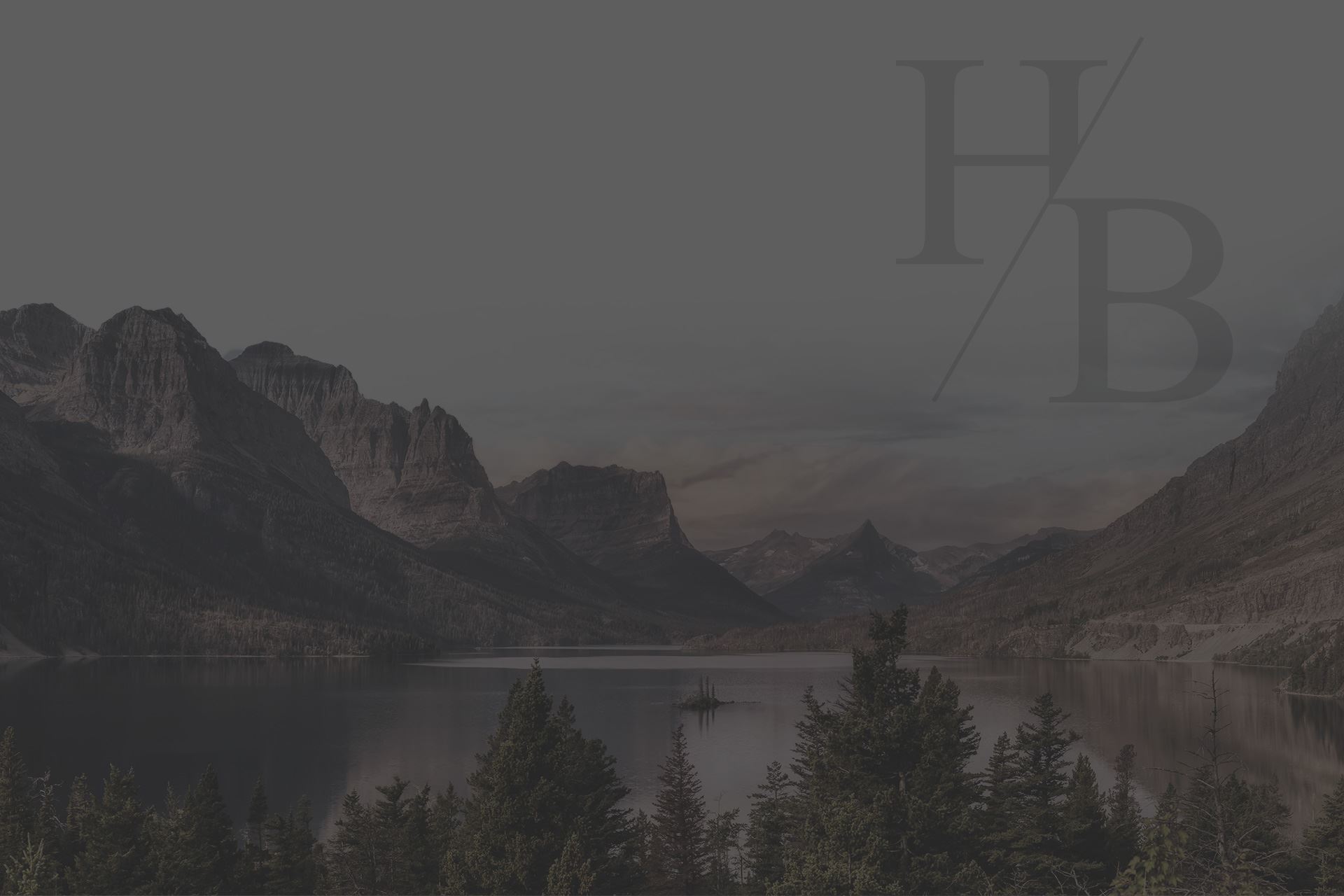 Personal Injury Lawyer for Missoula
A person dealing with a personal injury doesn't only suffer physically; they suffer financially too. Since 1985, Hoyt & Blewett PLLC, has been advocating for the rights of injured people in Missoula, Montana, and holding insurance companies and other corporate entities liable for the injuries they cause. With decades of legal experience handling claims solely on behalf of injury victims, Hoyt & Blewett PLLC has a deep understanding of the civil justice system and has developed novel legal strategies for handling personal injury cases.
With over 24 fatal car accidents in the past year in Missoula, and 5 accidents already in the month of January, 2016; personal injuries are prone to happen to anyone at any time. If an unforeseen accident does unfortunately happen, you should turn to a legal team that you can count on to diligently prepare your case and pressure the insurance company to treat you fairly.
Experienced Legal Representation
Alexander "Zander" Blewett III of Hoyt & Blewett PLLC is a member of the Inner Circle of Advocates. The organization is only comprised of 100 members around the United States and Blewett is the only lawyer from Montana who has been inducted into this prestigious organization. In addition, Mr. Blewett has been inducted into the International Academy of Trial Lawyers, an organization consisting of only 500 members across the United States.
Hoyt & Blewett has a proven track record of trial success winning numerous verdicts over $1 million. Recently, Hoyt & Blewett PLLC obtained a $3.9 million jury verdict in Missoula for a client who suffered a brain injury. Additionally, the lawyers at Hoyt & Blewett PLLC recently obtained a car accident settlement amounting to $27 million dollars.
When you suffer a personal injury, contact us and rest assured that your case will receive close attention from attorneys who are committed to obtaining fair compensation for your injuries.
Our Clients Agree
We Care About Every Case
"This life changing experience was made easier for me and my family because of Drew and his firm."

- Mary Paulick

"Anders Blewett worked hard, was extremely helpful, and always kept in contact with me during the whole process."

- Carolyn

"I am extremely happy with my case."

- Matt

"We appreciate his responsiveness to our needs."

- Larry

"His ethics are never in question, and if he tells you he will agree to something you never need it in writing."

- Former Client
Meet Our Experienced Team
Your Hometown Attorneys With National Recognition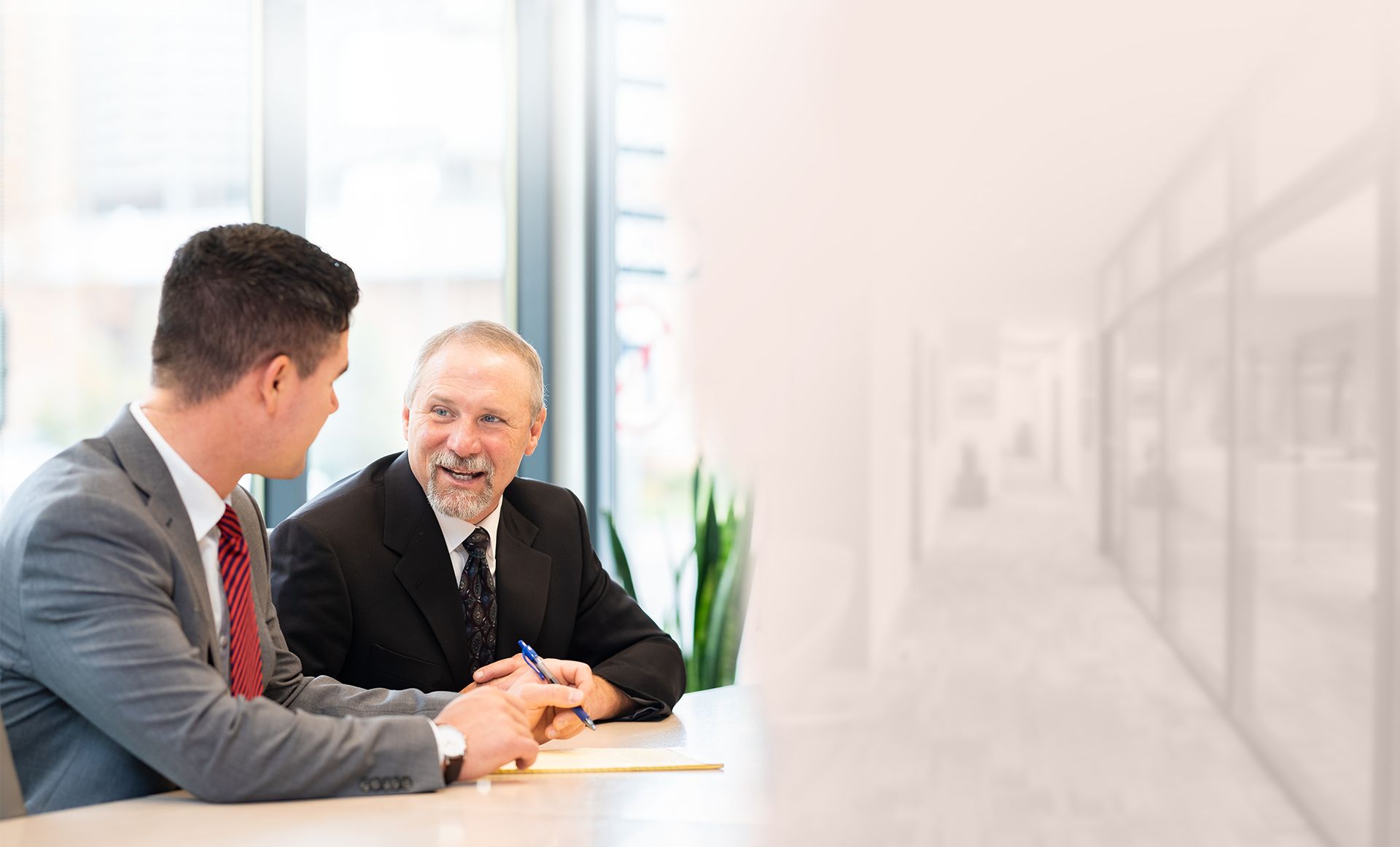 The Hoyt & Blewett Difference

Notable Verdicts

We have obtained many of the top personal injury verdicts in Montana including 18 jury verdicts in excess of $1 million.

Nationally Recognized

Zander Blewett is the only Montana lawyer named to the Lawdragon 500 Leading Plaintiff Consumer Lawyers in America for 2021. We obtained one of the largest malicious prosecution verdicts in US history: $21.3 million.

Inner Circle of Advocates

Zander Blewett is the only lawyer in Montana to be admitted to this national organization. "A select group of 100 of the nation's most celebrated trial lawyers" - The Washington Post

Notable Settlements

We obtained the largest reported personal injury settlement in Montana history at $27 Million.

Charitable Contributions

Zander Blewett made a $10M donation to the UM Law School, which has been renamed the "Alexander Blewett III School of Law at the University of Montana."
Get Experience On Your Side
Our Dedicated Attorneys Are Ready to Help
Schedule your free and confidential consultation today.
Ready to Get Started?
Call Our Office Today!
The Montana law firm Hoyt & Blewett PLLC and our personal injury attorneys abide by the highest legal and professional standards in our work for our clients. If you are confronted with an unfortunate and traumatic personal injury or wrongful death, you will want to be able to depend on your attorney to provide the most thorough respect and attention to your case.
Call the Montana personal injury lawyers at Hoyt & Blewett PLLC today at (406) 233-1302 or contact us online to schedule your initial consultation.
From their office in Great Falls, Hoyt & Blewett PLLC serves injured clients throughout Montana including Great Falls, Helena, Missoula, Billings, Kalispell, Bozeman, Butte, Anaconda, and Sidney.