Montana Premises Liability Lawyers
We Have the Skill and Experience to Help You Make a Claim After a Slip & Fall or Other Accident.
A curb hidden by a snowdrift or an unexpected patch of black ice are just two of the many hazards winter can bring. You've likely learned where these conditions are most likely to exist on your property and done what you can to reduce the risk. When you're on other people's property, whether it's private or commercial, you can reasonably expect they've done the same. When an unexpected hazard causes an accident, you may be able to make a claim for compensation.
Winter isn't the only time properties can become dangerous. Hard-to-see hazards might cause trips or slips at any time of the year. An unfenced pool may be an attractive nuisance. Anything not properly attached to a building, be it a light, a shelf, or a balcony, could fall and injure others. If you are hurt in an accident caused by any foreseeable threat or dangerous condition of a property, let us help you understand your right to file a claim for compensation.
With over 130 years of combined experience, you can be assured you're in good hands with our team. Call Hoyt & Blewett PLLC today at (406) 233-1302 for a free consultation with our Montana premises liability attorneys.
When Can I File a Premises Liability Claim in Montana?
When does an accident become the responsibility of a landowner or tenant? Unlike some states, Montana does not divide visitors into subcategories of invitees, licensees, and trespassers. All have the same right under the law to pursue a claim for compensation—though a jury may consider the circumstances of their visit as they deliberate.
Landowners have the responsibility to warn everyone of:
Hidden dangers
Open or obvious dangers that might cause harm to a reasonable person
In other words, it's up to a property owner to foresee the conduct that is likely for a visitor and accordingly provide warnings and/or safety measures. However, this doesn't mean your accident claim will be easy to win, particularly if you are in any way at fault for causing your injuries. Under Montana's comparative negligence rule, the defendant is entitled to reduce the amount of your recovery if he or she can successfully prove you were partially at fault. Having a strong attorney by your side can help you approach such challenges with confidence.
Types of Premises Liability Cases in MT
There are many types of premises liability cases involving accidents and injuries. No matter your situation, our team wants to hear your story. Let us know how we can help you in case of:
Ceiling collapse
Code violations
Defective property conditions
Fires
Inadequate maintenance
Negligent security
Obstructions
Poor lighting
Porch collapse
Slip & fall
Snow & ice accidents
Swimming pool accidents
Toxic exposure
Unsafe stairways
If you have a different premises liability issue you believe gives you the right to file a premises liability claim, we invite you to reach out to us. We provide free, no-obligation consultations to help you understand your rights and options.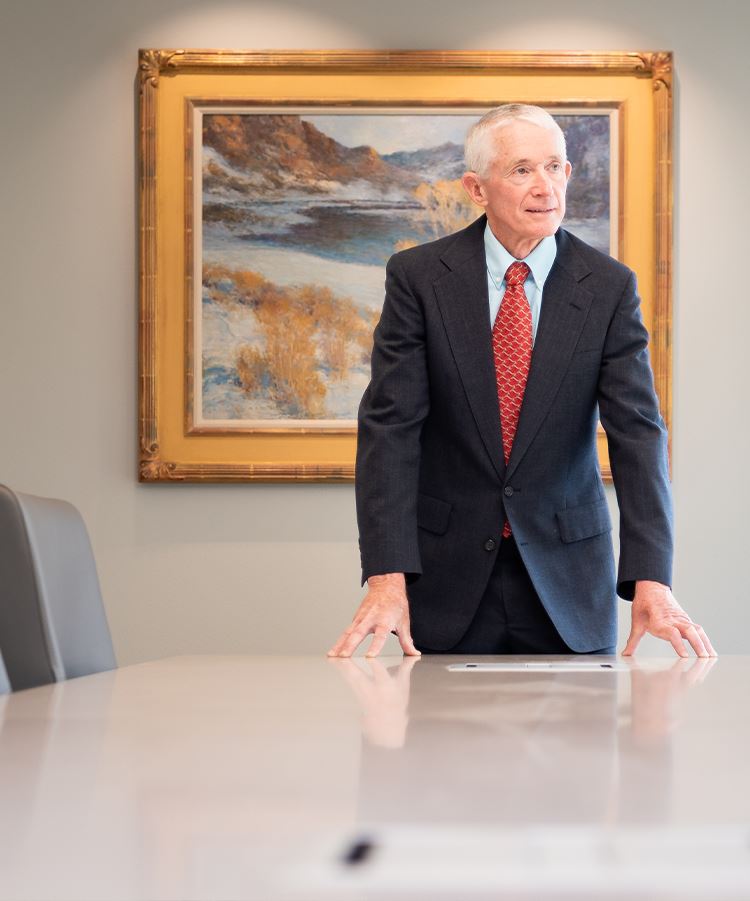 How Do MontanaPremises Liability Claims Work?
No one wants to file a lawsuit against their friend or neighbor, but what if you were seriously injured and need compensation so you can access treatment? The good news is, these claims are made against home or business insurance first, wherever it is available. Not only is this important for helping you recover the full amount of compensation you need after your injury, but it can also make it easier to take these steps to protect yourself. Ask our attorneys how we can help you determine liability in a case and how we expect to file a claim for compensation.
A Montana Team Working for You
Hoyt & Blewett PLLC is an experienced Montana firm with a reputation of excellence. We've been serving people across the state since 1985. Our team has obtained some of the largest verdicts and settlements in Montana history thanks to our skilled and experienced litigators. If you've been seriously injured, you need a strong legal team on your side—a team like ours.
We can help you file and maximize your premises liability claim against a negligent landowner or tenant. Even seemingly "minor" accidents can cause severe injury. If you need extended treatment and rehabilitation, you also need to make sure you're financially stable as you recover. Call our attorneys today for a completely free consultation.
Hoyt & Blewett PLLC is available at (406) 233-1302. Our Montana premises liability lawyers can help you understand your options and start your claim.
Get Experience On Your Side
Our Dedicated Attorneys Are Ready to Help
Schedule your free and confidential consultation today.
Ready to Get Started?
Your Voice in the Courtroom
At Hoyt & Blewett PLLC in Montana, we understand the devastating impact of personal injuries and wrongful deaths on families. With over 100 years of combined experience, our dedicated team of Montana injury attorneys is here to provide compassionate and skilled legal representation. We offer a free consultation to discuss your case and understand your needs.
Hoyt & Blewett has proven time and again that we are more than willing to take personal injury and wrongful death cases to trial, with the results being very favorable for our clients. Our track record speaks for itself, as we have obtained numerous top personal injury verdicts in Montana, including 18 jury verdicts surpassing $1 million.
If you or someone you know has suffered damages due to the negligence of another, it is important to contact a trial lawyer who will vigorously represent your interests against insurance companies and other corporate defendants.
Call Hoyt & Blewett PLLC today at (406) 233-1302 or contact us online to schedule your initial consultation.
From their office in Great Falls, Hoyt & Blewett PLLC serves injured clients throughout Montana including Great Falls, Helena, Missoula, Billings, Kalispell, Bozeman, Butte, Anaconda, and Sidney.