Firm Profile
Serving Montana Since 1985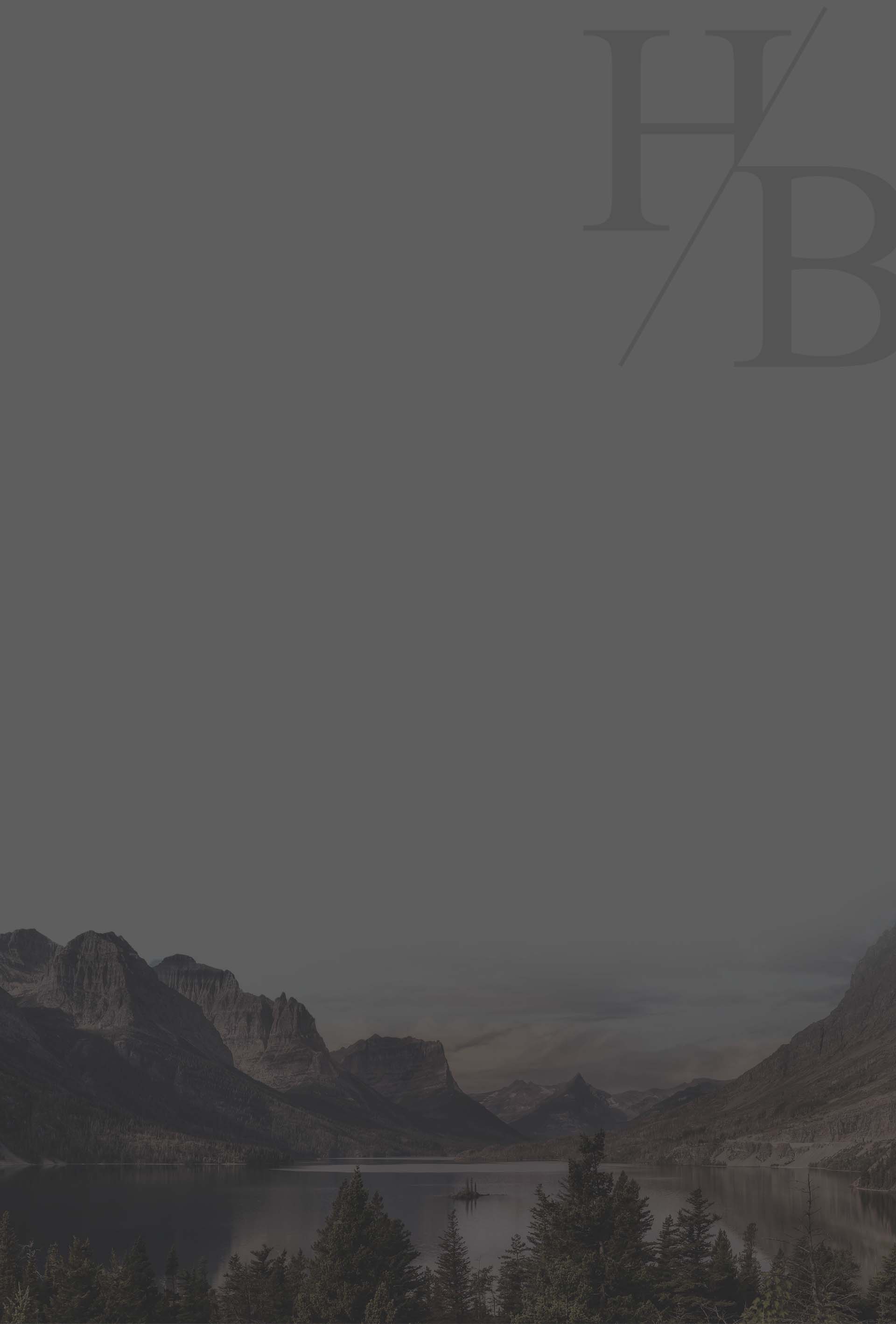 About Hoyt & Blewett PLLC
John C. Hoyt, now deceased, and Alexander (Zander) Blewett, III, started the Hoyt & Blewett PLLC Montana law firm in 1985. Legendary trial lawyer, John C. Hoyt, is widely considered to be the founder of modern tort law in Montana and was regarded as one of the preeminent trial lawyers in the nation. Mr. Hoyt tried countless jury trials on behalf of injured Montanans. Due to his tireless preparation, creative legal thinking and prudent judgment he obtained numerous record-setting million dollar jury verdicts against some of the largest corporations in world. Mr. Hoyt's advocacy not only enabled his injured clients to obtain justice, it also created new legal precedents which helped even the playing field for consumers and workers throughout Montana. A number of Mr. Hoyt's former partners went on to serve on the Montana Supreme Court, which prompted one former United States Senator to remark "while it was not required to have practiced with John Hoyt to sit on the Montana Supreme Court, it did not hurt." The attorneys at Hoyt and Blewett continue to utilize the advocacy techniques and strategies pioneered by Mr. Hoyt during his celebrated career.
Meet the other members of our firm.
Firm Accolades & Achievements
Alexander (Zander) Blewett, III is the only Montana lawyer in a select group limited to 100 lawyers in the United States called the Inner Circle of Advocates. The requirements for entry into this Inner Circle of Advocates are trying in excess of 50 jury trials and receiving verdicts in excess of $1,000,000. Mr. Blewett is the only Montana lawyer listed in "Lawdragon 500 Leading Plaintiff Consumer Lawyers in America" 2019-2021 and is also the only Montana lawyer named in Lawdragon Hall of Fame.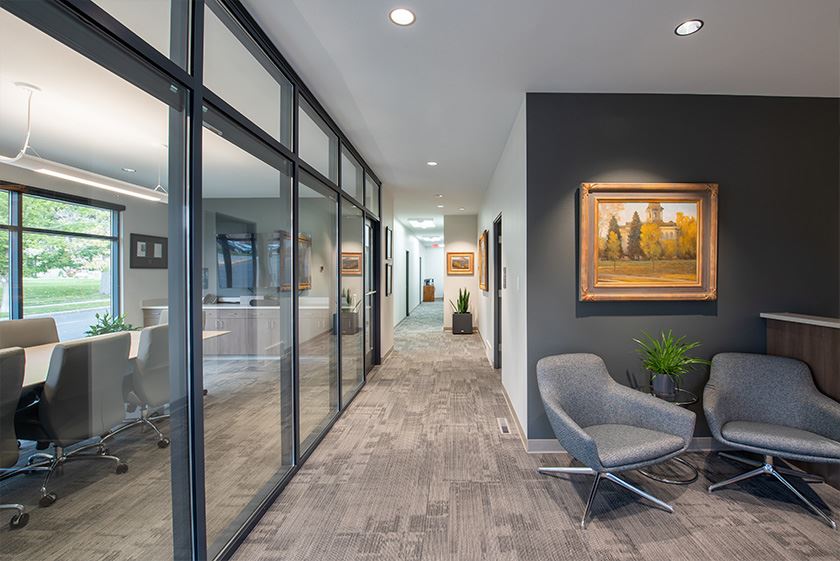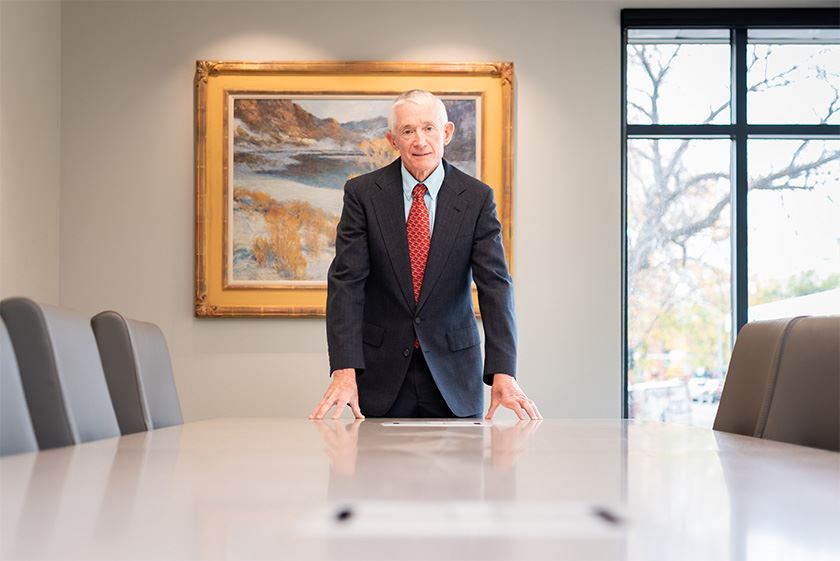 In addition, Mr. Blewett has been inducted into the International Academy of Trial Lawyers, limited to 500 lawyers around the United States and a limited number of other lawyers around the world. Mr. Blewett has also been designated as one of the "Best Lawyers in America" in five separate specialties. Mr. Blewett was also awarded the Montana Trial Lawyers Association "Trial Lawyer of The Year" award in 1993-1994 and again in 2006-2007.
All of the Partners at Hoyt & Blewett PLLC have earned an AV® Preeminent Peer Review Rating by Martindale-Hubbell™, the highest recognition possible in the legal industry, for professionalism and ethics.
Joseph P. Cosgrove has been with Hoyt & Blewett PLLC for more than 25 years and is also listed as one of the "Best Lawyers in America," and Mountain States Super Lawyers. He has been instrumental in numerous trials that resulted in verdicts in excess of $1,000,000.
Hoyt and Blewett PLLC Partners Anders Blewett, Drew Blewett, Joseph Cosgrove and Alexander "Zander" Blewett III are the only Montana lawyers named to the Lawdragon 500 Leading Plaintiff Consumer Lawyers in America for 2022.
Drew Blewett and Anders Blewett have successfully handled numerous cases involving seven and eight figure settlements. Anders Blewett was instrumental in obtaining the record setting $27 million settlement obtained on behalf of a brain injury victim in Vangsnes vs. North American Mission Board of the Southern Baptist Convention, Inc. et. al.
The attorneys at Hoyt and Blewett publish articles on litigation and speak at legal seminars around the State of Montana, and the nation, concerning trial work.
Cases We Handle
Over 100 Years of Experience Serving You
Our firm specializes in personal injury law, and we've chosen to fight for injured individuals rather than companies. After a thorough screening process, our attorneys only accept Montana injury claims that we determine are meritorious. Upon accepting a case, we work diligently to ensure our clients have the opportunity to recover any and all compensation allowed under Montana law.
Our Verdicts Speak Volumes
Our Record-Breaking Attorneys Are Dedicated to Your Fight for Justice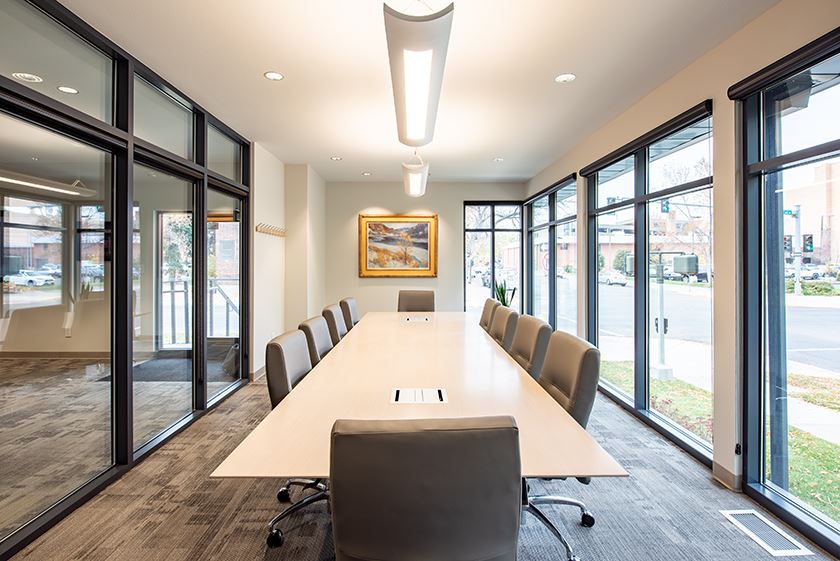 Settlement $27,000,000

Brain Injury - Auto Accident

Jury Verdict $21,350,000

Settlement $11,000,000

Client vs. Oftedal Construction, Inc

Jury Verdict $9,790,000

Kenneth and Janet Herold v. BN

Jury Verdict $7,008,000
Our Clients Agree
We Care About Every Case
"This life changing experience was made easier for me and my family because of Drew and his firm."

- Mary Paulick

"Anders Blewett worked hard, was extremely helpful, and always kept in contact with me during the whole process."

- Carolyn

"I am extremely happy with my case."

- Matt

"We appreciate his responsiveness to our needs."

- Larry

"His ethics are never in question, and if he tells you he will agree to something you never need it in writing."

- Former Client
Meet Our Experienced Team
Your Hometown Attorneys With National Recognition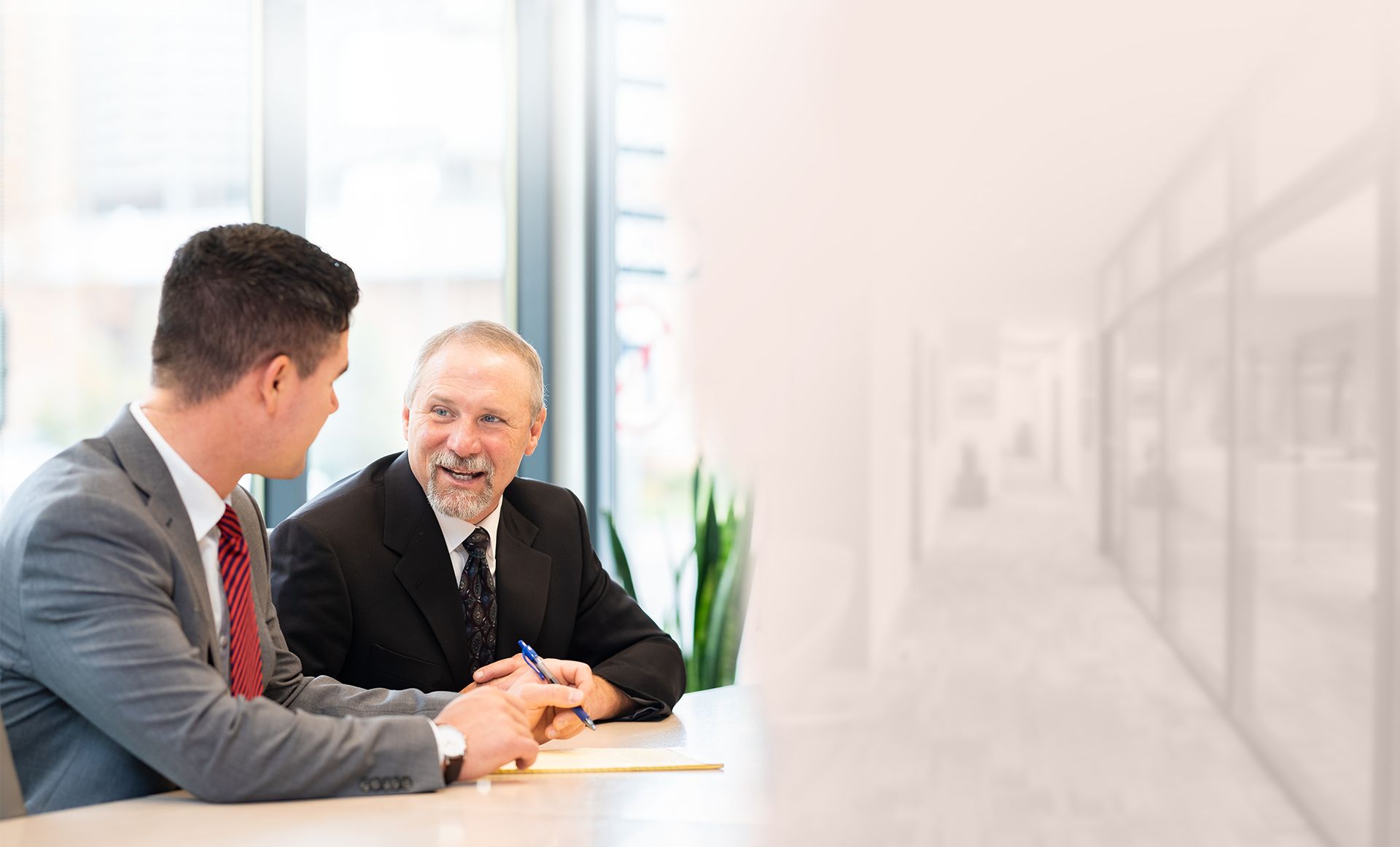 The Hoyt & Blewett Difference

Get Experience On Your Side
Our Dedicated Attorneys Are Ready to Help
Schedule your free and confidential consultation today.
Ready to Get Started?
Your Voice in the Courtroom
At Hoyt & Blewett PLLC in Montana, we understand the devastating impact of personal injuries and wrongful deaths on families. With over 100 years of combined experience, our dedicated team of Montana injury attorneys is here to provide compassionate and skilled legal representation. We offer a free consultation to discuss your case and understand your needs.
Hoyt & Blewett has proven time and again that we are more than willing to take personal injury and wrongful death cases to trial, with the results being very favorable for our clients. Our track record speaks for itself, as we have obtained numerous top personal injury verdicts in Montana, including 18 jury verdicts surpassing $1 million.
If you or someone you know has suffered damages due to the negligence of another, it is important to contact a trial lawyer who will vigorously represent your interests against insurance companies and other corporate defendants.
Call Hoyt & Blewett PLLC today at (406) 233-1302 or contact us online to schedule your initial consultation.
From their office in Great Falls, Hoyt & Blewett PLLC serves injured clients throughout Montana including Great Falls, Helena, Missoula, Billings, Kalispell, Bozeman, Butte, Anaconda, and Sidney.