Montana Insurance Bad Faith Lawyers
Insurance Bad Faith Attorneys Representing Claimants in Great Falls and throughout Montana
If you are involved in an insurance coverage dispute because a Montana insurance company refuses to pay your insurance claim, you may have the right to bring an insurance bad faith suit. Insurance companies must be held responsible when their unlawful conduct results in the denial or delay of your claim. Our Montana Insurance Bad Faith lawyers handle insurance bad faith claim denials involving auto insurance, life insurance, disability insurance, fire insurance, homeowners insurance, long-term care insurance, commercial insurance, and health insurance claims. If you think your claim for insurance coverage has been wrongfully denied or that the insurance company engaged in bad faith, please contact our attorneys for a free consultation.
What Is Montana Insurance Bad Faith Law?
Under Montana Insurance Bad Faith Law, insurance companies have a duty to act in good faith and they must attempt to promptly settle legitimate claims where liability is reasonably clear. Insurance companies can systematically deny and delay claims, irrespective of the merits of the claim, in order to hold onto your money for as long as possible. This allows the insurance companies to profit from claim denials by investing the funds and obtaining interest that rightfully belongs to the injured claimant. When this occurs you may need a Montana insurance bad faith lawyer to protect your rights and force insurance companies to honor their promises.
Damages Available in Montana Insurance Bad Faith Claims
The following types of damages are available for those who assert Insurance Bad Faith Claims in Montana:
Interest – calculated from the date on which an insurance company should have paid an insurance claim.
Emotional Distress – the mental injuries caused when insurers refuse to handle insurance claims in a reasonable manner.
Punitive Damages – awarded when the insurer acted with actual malice in its handling of an insurance claim denial. Under Montana law, punitive damages in Insurance Bad Faith Cases are capped at the lesser of $10 million or 3% of a defendant's net worth.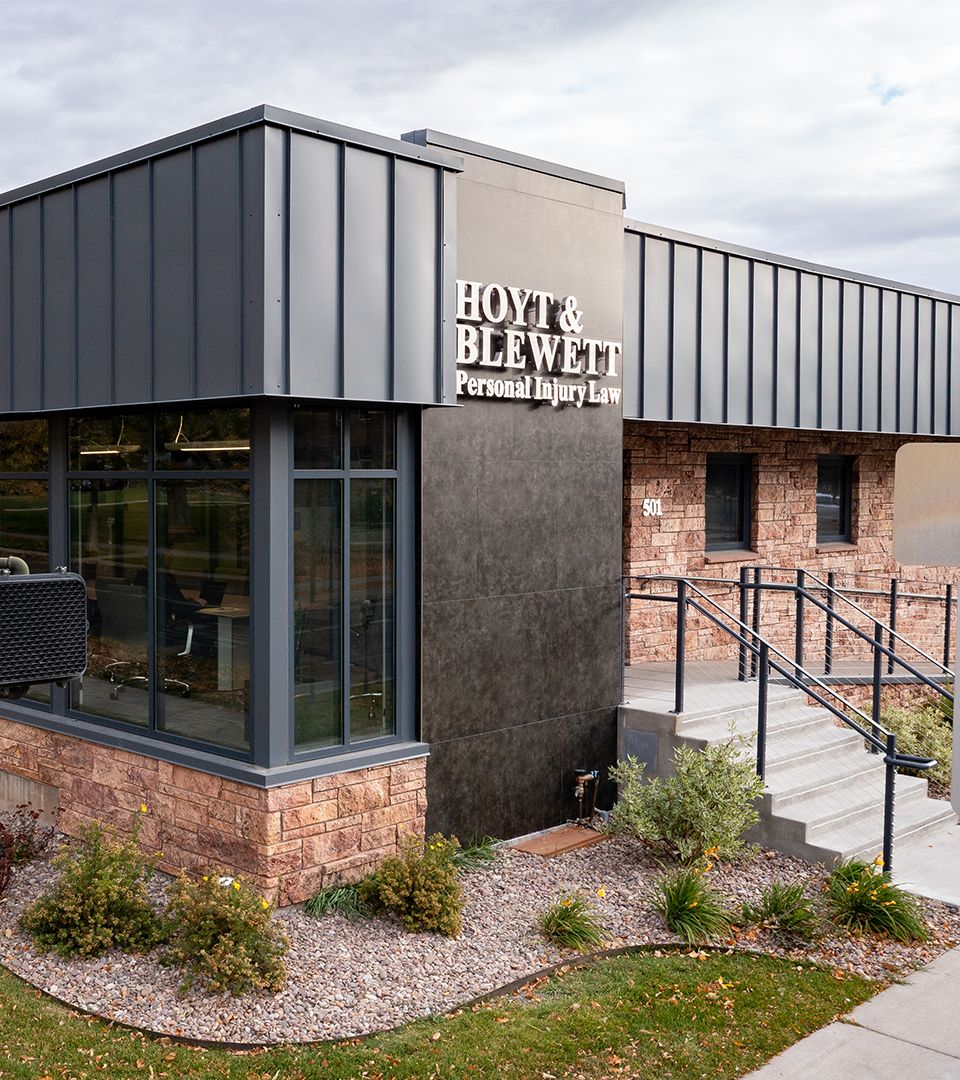 Our law firm has a long history of upholding the legal rights of Montana insurance consumers and handling insurance bad faith cases on behalf of individuals who were injured in accidents in Montana. Most insurance bad faith claims arise after an insurance dispute or personal injury has gone to trial and a jury has rendered a verdict. A final determination rendered by a jury is usually necessary to establish the illegality of the insurer's conduct and prove the damages it caused through its wrongful insurance claims handling practices. Therefore, if you wish to pursue a Montana insurance bad faith claim it is important to hire a lawyer who has experience obtaining jury verdicts in Montana. Our firm has obtained many jury verdicts in Montana on behalf of people injured in accidents including several insurance bad faith verdicts against some of the largest insurance companies in the nation. (See our verdicts)
Tacke v. Fireman's Fund Ins. Co. ~ $3,500,000.00.
Jenkins v. All Nation Ins. Co. ~ $650,000.00
Procopio v. Allstate ~ $462,000.00. In this insurance bad faith claim, the attorneys at Hoyt and Blewett successfully obtained a punitive damage award from the jury against one of the nation's largest insurance companies after a two-week trial.
Holmgren v. State Farm Ins. Co. ~ In the Holmgren case, the attorneys at Hoyt and Blewett PLLC obtained a landmark decision from the 9th Circuit Court of Appeals which enables claimants to obtain the claims files of the insurance company in most cases involving insurance bad faith claims. This seminal insurance bad faith case has been cited by more than 150 courts around the country and has helped even the playing field for insurance claimants in Montana and throughout the United States.
Contact Our Montana Injury Lawyers Today
Insurance bad faith claims are very complex and insurance companies will go to great lengths to avoid a finding that they violated Montana law and acted with actual malice. Hoyt & Blewett PLLC has the resources and expertise to take your case to trial against the nation's largest and most powerful insurance companies.
With more than three decades of litigation experience, the attorneys at Hoyt & Blewett PLLC have broad civil trial experience handling complex insurance bad faith cases. Our law firm, based in Great Falls and serving clients around the state of Montana, including Helena, Butte, Anaconda, Billings, Bozeman, Missoula and Kalispell, has obtained a large number of verdicts and settlements for our injured clients.
If an insurance company has treated you unfairly contact our Montana insurance bad faith attorneys for a free case evaluation.
Get Experience On Your Side
Our Dedicated Attorneys Are Ready to Help
Schedule your free and confidential consultation today.
Ready to Get Started?
Your Voice in the Courtroom
At Hoyt & Blewett PLLC in Montana, we understand the devastating impact of personal injuries and wrongful deaths on families. With over 100 years of combined experience, our dedicated team of Montana injury attorneys is here to provide compassionate and skilled legal representation. We offer a free consultation to discuss your case and understand your needs.
Hoyt & Blewett has proven time and again that we are more than willing to take personal injury and wrongful death cases to trial, with the results being very favorable for our clients. Our track record speaks for itself, as we have obtained numerous top personal injury verdicts in Montana, including 18 jury verdicts surpassing $1 million.
If you or someone you know has suffered damages due to the negligence of another, it is important to contact a trial lawyer who will vigorously represent your interests against insurance companies and other corporate defendants.
Call Hoyt & Blewett PLLC today at (406) 233-1302 or contact us online to schedule your initial consultation.
From their office in Great Falls, Hoyt & Blewett PLLC serves injured clients throughout Montana including Great Falls, Helena, Missoula, Billings, Kalispell, Bozeman, Butte, Anaconda, and Sidney.