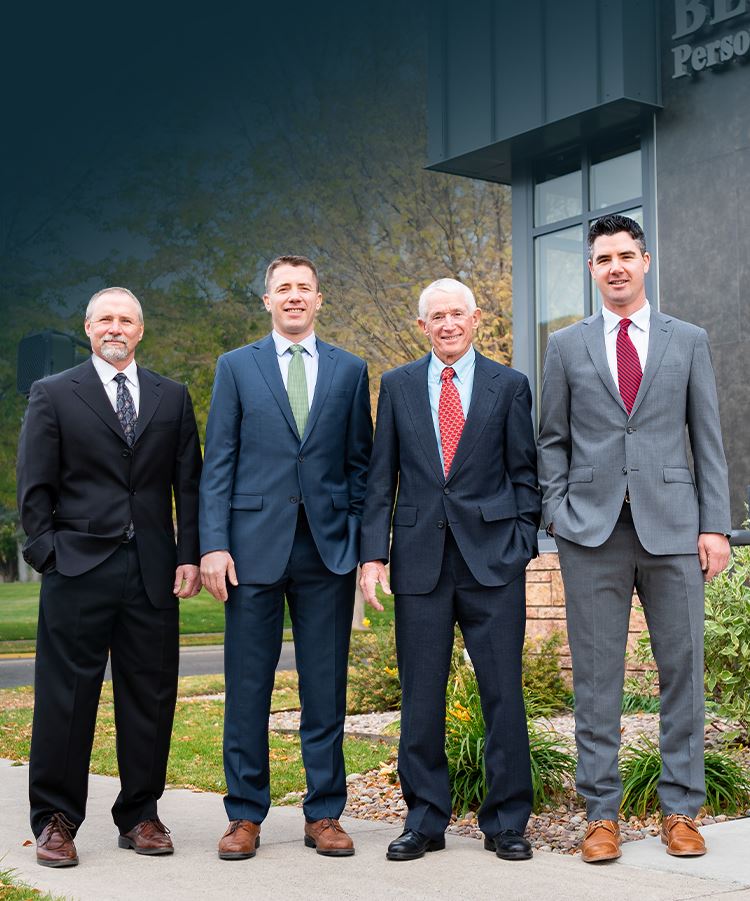 Industrial Accident Attorneys in Montana
Representing Injured Workers in Claims and Lawsuits
It's no secret that industrial occupations are some of the most dangerous for workers – and here in Montana, where there are a higher proportion of industrial jobs, it's even more hazardous. According to data obtained by the U.S. Bureau of Labor Statistics (BLS), Montana ranks third of all the states in the nation for workplace fatalities, with a rate of 7.9 deaths for every 100,000 workers.
If you are an industrial worker who has been severely injured, or if you have lost a loved one to an industrial accident, our team of experienced industrial accident attorneys at Hoyt & Blewett PLLC can provide the effective and compassionate representation you deserve. We understand the true cost of industrial accident injuries and have helped many industrial accident victims seek fair compensation for their losses, ultimately winning millions for our clients since beginning in 1985.
Give us a call at (406) 233-1302 today to get started with a free consultation on your Montana industrial accident claim.
Award-Winning Attorneys On Your Side
Common Types of Industrial Accidents
The types of "industrial accident" you might face can vary depending on your occupation and specific role, but in general, these accidents take place in some of the most essential and heavy-duty fields, such as utilities, oil and gas rig work, construction, transportation, logging and forestry, and railroad work. According to the Occupational Safety and Health Administration (OSHA) and the BLS, logging, fishing, and roofing are some of the most dangerous jobs in America.
The most common causes for injuries in industrial workplaces include:
Falls from high scaffolding or ladders
Heavy lifting strain or overexertion
Chemical burns
Toxic chemical exposure
Falling objects
Crushing incidents with machinery or buildings
Tractor and forklift accidents
Mechanical defects and malfunctions
Explosions
The damage inflicted by industrial accidents can be incredibly serious, leading to some of the most catastrophic and life-altering injuries a person can experience. In general, these injuries should be covered under Montana workers' compensation laws.
In specific cases, you may be eligible to sue a third party for negligence or even sue your employer under very limited circumstances where there is no workers compensation exclusivity. At Hoyt & Blewett PLLC, our industrial accident attorneys can help you review all your legal options and take the appropriate route to recovery. You will likely need significant financial resources to account for your medical expenses, time off work, rehabilitation, and long-term care needs – and our Montana industrial accident lawyers are committed to helping you get those resources and protect your rights.
We're here to help you heal. Contact us at (406) 233-1302 to discuss your concerns with an attorney for free.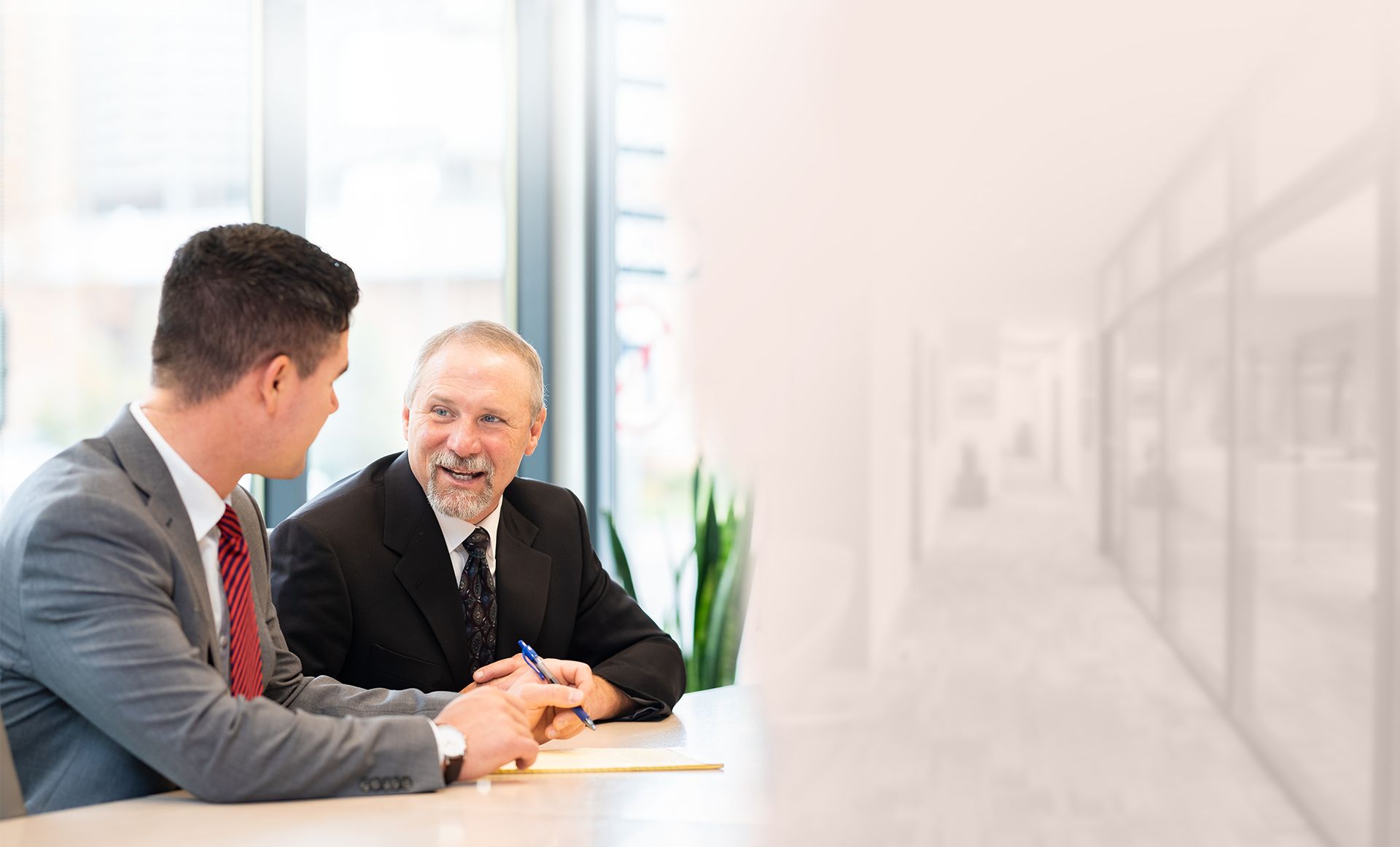 The Hoyt & Blewett Difference

Contact Us Today
Get Started Now With A Free Consultation
The Montana law firm Hoyt & Blewett PLLC and our personal injury attorneys abide by the highest legal and professional standards in our work for our clients. If you are confronted with an unfortunate and traumatic personal injury or wrongful death, you will want to be able to depend on your attorney to provide the most thorough respect and attention to your case.
Call the Montana personal injury lawyers at Hoyt & Blewett PLLC today at (406) 233-1302 or contact us online to schedule your initial consultation.
From their office in Great Falls, Hoyt & Blewett PLLC serves injured clients throughout Montana including Great Falls, Helena, Missoula, Billings, Kalispell, Bozeman, Butte, Anaconda, and Sidney.
Learn More About Hoyt & Blewett
"This life changing experience was made easier for me and my family because of Drew and his firm."

- Mary Paulick

"Anders Blewett worked hard, was extremely helpful, and always kept in contact with me during the whole process."

- Carolyn

"I would definitely seek his assistance again, should the need arise"

- Anne M

"Drew was very helpful"

- Sara

"Hoyt and Blewett took care of this matter for me in a timely manner and were helpful all along the way"

- Josh S
Meet Our Experienced Team
Your Hometown Attorneys With National Recognition