Spinal Injuries
Let Our Experienced Attorneys Fight for You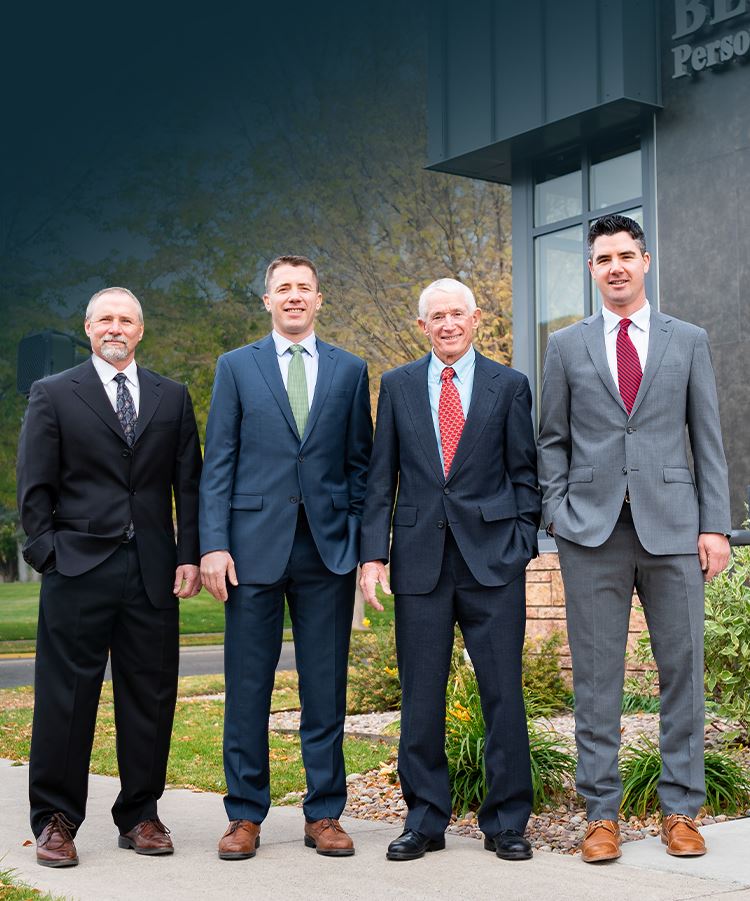 Montana Spinal Injury Attorneys
We Fight for Fair Compensation for Spine Injury Victims
A spinal cord injury can have a devastating impact on a person's life. Any damage to the nerves in the spinal cord can affect mobility, feeling, and muscle control. Severe damage will lead to permanent paralysis, affecting part or all of the body depending on the location of the injury on the spine. A person with such an injury will require lifelong care.
The Montana spinal injury attorneys at Hoyt & Blewett PLLC represent people across the state whose lives have been dramatically altered due to the negligence and wrongdoing of a company or another person. Spinal cord injury claims are a key part of our practice, due to the profound influence they will have on every aspect of one's life. We recognize the true cost of living with a spinal cord injury and pursue the financial compensation that will provide our clients with the highest quality of life.
Get Experience On Your Side
We're Here to Help With Spinal Cord Injuries
We handle personal injury cases involving spinal cord injuries caused by:
Falls from heights
Contact sports
Find out about your right to compensation after a spinal injury by calling (406) 233-1302 to arrange a free consultation.
Identifying the Cost of Living with Spinal Cord Injuries
The financial implications of a spinal cord injury are staggering to consider. The health care costs and living expenses alone, not including lost earnings or earning capacity, can quickly add up to hundreds of thousands or even millions of dollars. Recovering a fair settlement or award after a spinal cord injury can directly influence the quality of care, comfort, and one's overall well-being.
According to a study published by the National Spinal Cord Injury Statistical Center in 2015, a lifetime of healthcare costs and living expenses for spinal cord injuries may equal:
Over $4.5 million for a 25-year-old patient with quadriplegia.
Over $2.5 million for a 50-year-old patient with quadriplegia.
Over $2.3 million for a 25-year-old patient with paraplegia.
Over $1.5 million for a 50-year-old patient with paraplegia.
It is important to note that those figures do not include loss of income or loss of potential earnings. They also do not include pain and suffering a spinal cord injury victim may experience.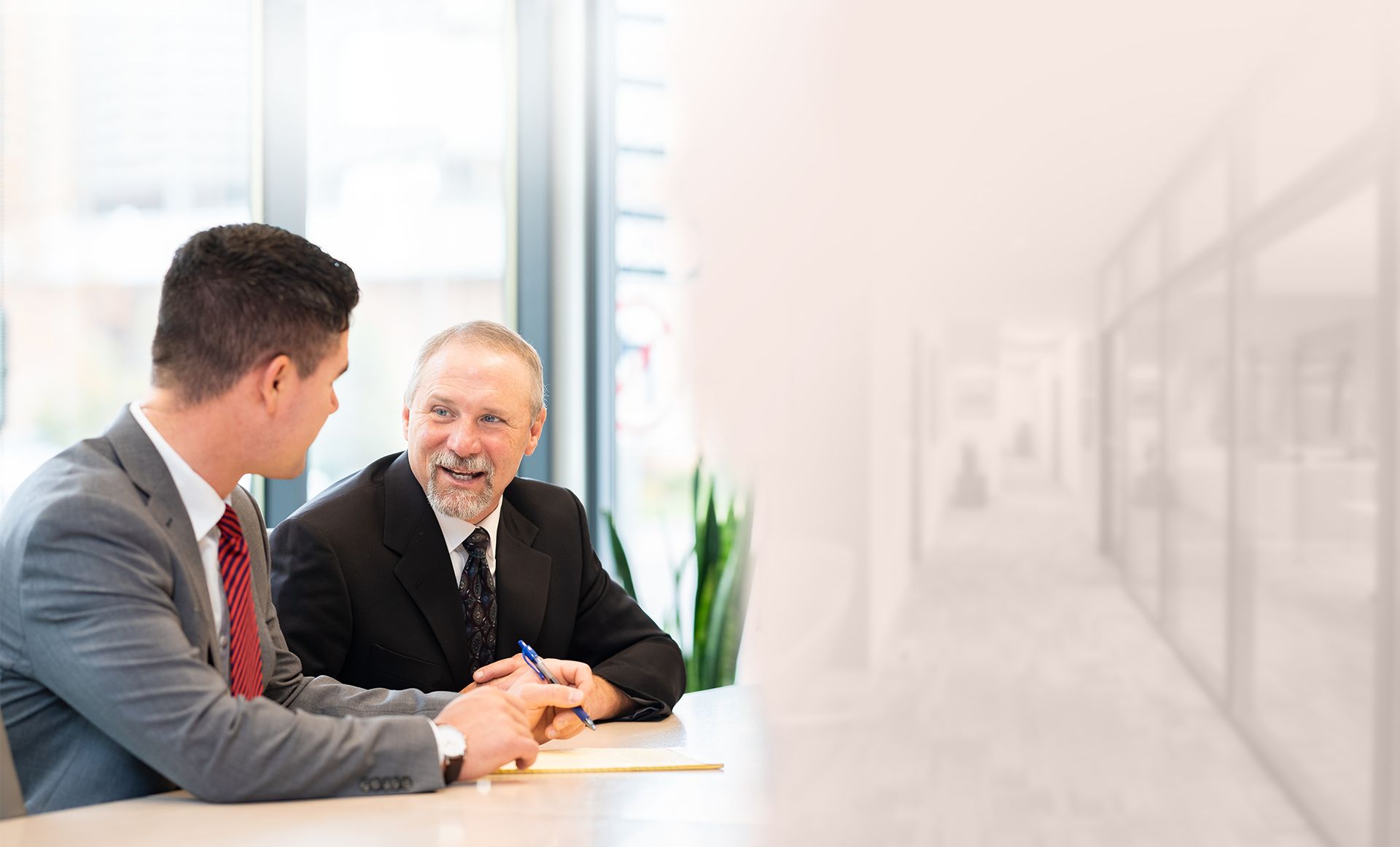 The Hoyt & Blewett Difference

Contact Us Today
Get Started Now With A Free Consultation
Get the Legal Support You Need Today by Calling Us Immediately
Our Great Falls-based firm secured a $26 million settlement for a 21-year-old Academic All-American track star who was left brain damaged and paralyzed from the neck down after a rollover auto accident near Bozeman. This is the largest single-plaintiff settlement ever obtained in Montana to date. This settlement is meant to provide for our client's lifelong care, including 24-hour nursing and the purchase of a handicapped-accessible home.
For more information and guidance that applies to your case, call a Montana spinal cord injury lawyer at (406) 233-1302.
Learn More About Hoyt & Blewett
"This life changing experience was made easier for me and my family because of Drew and his firm."

- Mary Paulick

"Anders Blewett worked hard, was extremely helpful, and always kept in contact with me during the whole process."

- Carolyn

"I would definitely seek his assistance again, should the need arise"

- Anne M

"Drew was very helpful"

- Sara

"Hoyt and Blewett took care of this matter for me in a timely manner and were helpful all along the way"

- Josh S
Meet Our Experienced Team
Your Hometown Attorneys With National Recognition