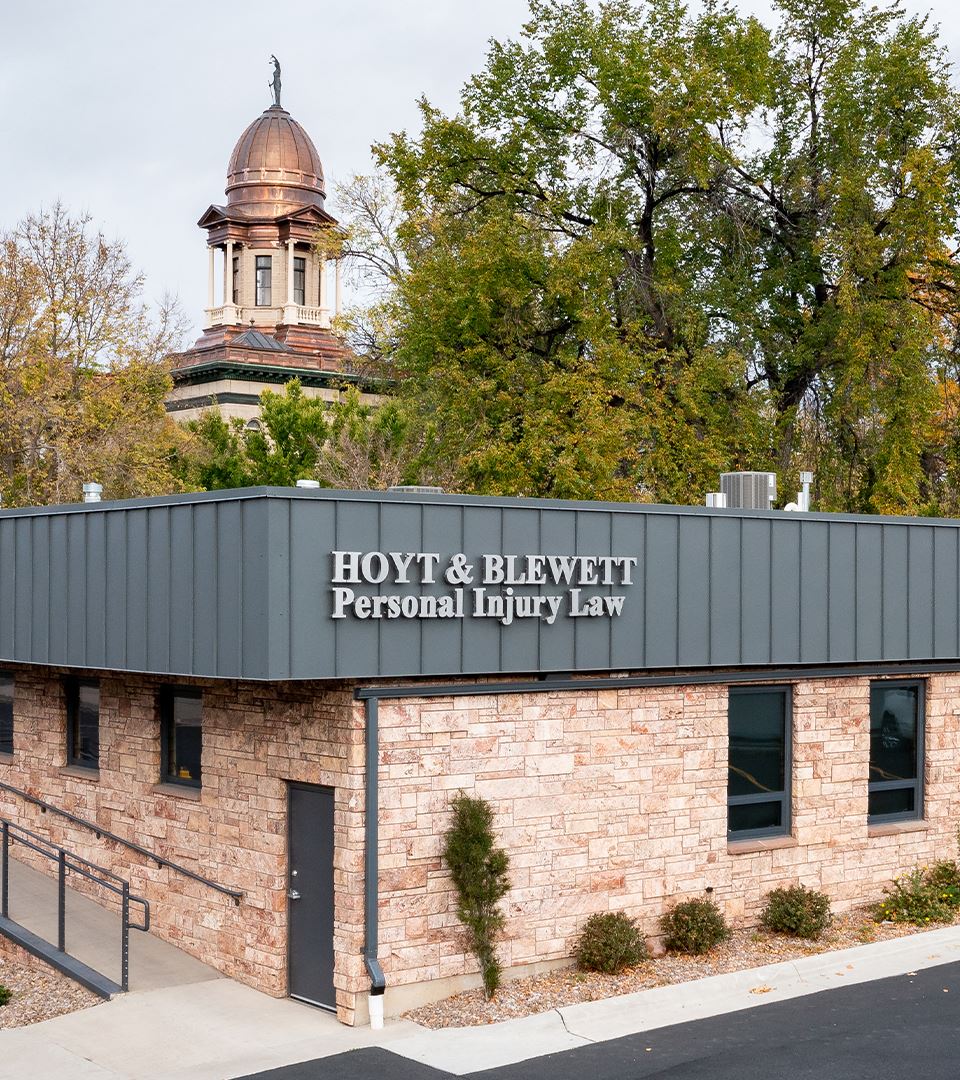 Montana Personal Injury Lawyers
Representing Accident Victims in Great Falls, Bozeman, Helena, Missoula, Butte, and Billings.
We're Ready to Help You Move Forward
Hoyt & Blewett PLLC are Great Falls personal injury lawyers who represent workers, families, and insurance consumers when their lives are upturned by accidents caused by the careless behavior of others. Personal injury lawsuits involve claims, including auto accidents and medical malpractice, where an individual is injured due to the fault of another person or entity. We strongly believe in the jury system and over the years our firm has developed a national reputation for taking on a variety of complex personal injury claims and obtaining jury verdicts against some of the largest insurance companies and corporations in the country.
Filing A Personal Injury Claim in Montana
Representing Accident & Injury Victims Since 1985
Some of our primary practice areas in the field of personal injury law include:
For more than three decades, the lawyers at Hoyt & Blewett PLLC have stood up for injured people in front of Montana juries and obtained substantial verdicts for damages caused by the fault of railroads, careless drivers, insurance companies, doctors, hospitals, and other corporate entities.
Why You Should Choose Us
With over 100 years of combined legal experience, the personal injury attorneys at Hoyt & Blewett PLLC have developed creative trial and litigation strategies in the area of personal injury and bad faith insurance claims. It is this experience that enables us to obtain fair compensation for our clients.
Unlike some firms that settle all of their cases, our firm prides itself in going to trial when insurance companies fail to offer fair compensation for our clients. It is the threat of a jury verdict that forces insurance companies to fairly adjust claims. Please feel free to review a list of the jury verdicts we have obtained on behalf of injured clients in Montana personal injury cases.
Negligence & Personal Injury Lawsuits
Negligence is the standard of liability which governs most personal injury lawsuits, including claims involving medical malpractice, auto accidents, and wrongful death.
In order to prevail in a negligence claim, an injured party must prove that the tortfeasor:
Owed a duty to the injured party;
Did not act as a reasonable person would have acted under the same or similar circumstances; and
Caused his or her damages.
If you would like to schedule a free consultation, call Hoyt & Blewett PLLC today at (406) 233-1302.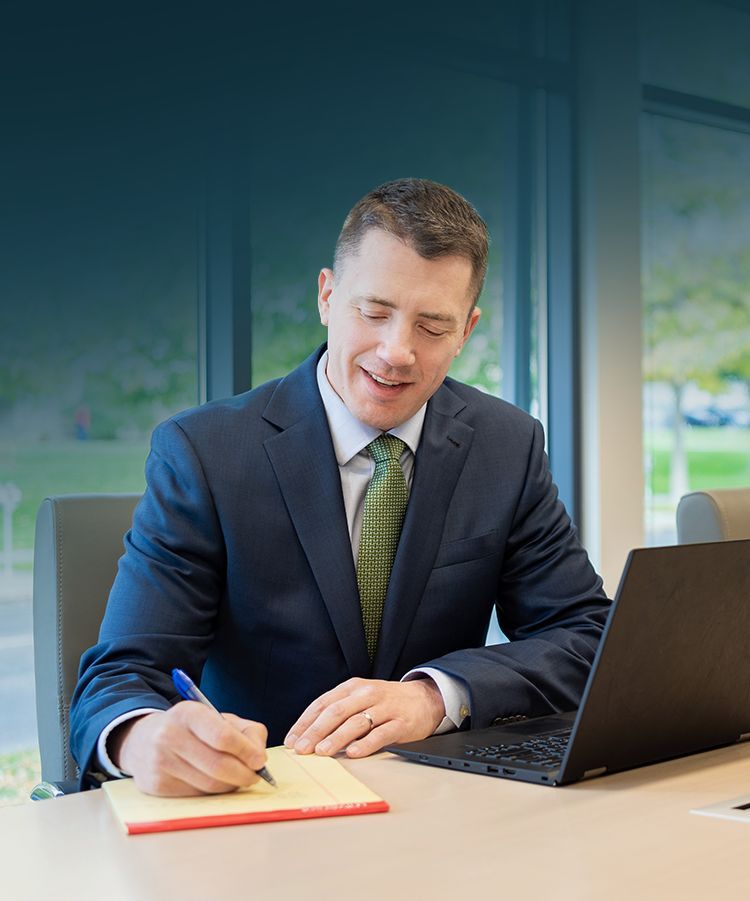 Personal Injury FAQs
"Why do I need a personal injury lawyer?"
This is a common question we get, so common; in fact that we decided to dedicate an entire post to answer this and some other frequently asked questions.
What is a personal injury lawyer?
Montana personal injury lawyers are lawyers that specialize in representing individuals who have been injured, physically or psychologically, as a result of the negligence or wrongdoing of another individual, company or entity.
Why do we call ourselves a Montana personal injury law firm?
There aren't many lawyers in Montana (there are 30 lawyers per 10,000 residents in the state, below the national average of 40). We pride ourselves on not only being experienced personal injury lawyers in Montana who are prepared to analyze complex insurance policies and challenge the conduct of insurance companies, but also on being trial lawyers who believe in the jury system and are prepared to try the personal injury cases of our clients in front of juries. We are passionate not only about fighting for injured Montanan's rights, but also about giving back to the state of Montana and the community of Great Falls.
When Do I Need A Personal Injury Lawyer?
You should consider hiring a personal injury lawyer if:
You have sustained serious injuries with possible long-term consequences
You and the other party are in dispute over who was at fault
You were in a motor vehicle accident and the other driver was uninsured
You feel overly pressured by your insurance claim adjuster to quickly agree to a settlement
You aren't being properly compensated for your current and future medical expenses that result from an injury
You are unsure about the statute of limitations in your state
You are unsure or confused about your rights in a situation where you may have sustained injuries.
Some personal injury lawyers identify themselves as trial lawyers. What is a trial lawyer?
Trial lawyers willingly take cases to trial when insurance companies make low settlement offers to their clients.. Trying a complex personal injury lawsuit in front of a jury is a complicated undertaking which requires significant skill, preparation and resources.
Some Montana personal injury lawyers are simply unprepared for the uncertainty, pressure, work load and expense that comes with trying a case in front of a jury and their clients often end up accepting lower offers than the value of their personal injury claims. The personal injury lawyers at Hoyt & Blewett PLLC are not only willing to fight for your rights to ensure that you receive fair compensation for your injuries, but we have a proven track record of obtaining fair verdicts for our clients which far exceed the offers made by insurance companies. Evaluating the types of verdicts a trial lawyer has obtained in front of juries is one of the most important factors for injured people to consider in deciding which personal injury lawyer to hire.
We'll Be Your Voice in the Courtroom
Get Started Now With A Free Consultation
If you have any other questions that have not been covered here, or think you may need to consult with a Montana personal injury lawyer regarding an injury please feel free to contact us.