Catastrophic Injury Lawyers in Montana
Guiding You Through the Aftermath of a Life-Altering Accident
Catastrophic injuries cause extensive, long-term damage. The victims of catastrophic injuries and their families are left with massive financial and emotional stress. When a catastrophic injury is caused by another person's negligence, this stress is paired with feelings of anger and confusion.
If you or a loved one was harmed in an incident of negligence and sustained a catastrophic injury, contact Hoyt & Blewett PLLC to discuss your case with our catastrophic injury lawyers in Montana. We are available to help your family navigate your claim.
For a free consultation with our legal team, reach out to us by sending us a message or calling (406) 233-1302.
What is the Definition of "Catastrophic Injury"?
The term "catastrophic injury" includes any condition that permanently alters the life of the victim. "Catastrophic injury" includes injuries that completely disrupt the function of a body part or organ system, or significantly limit the victim's abilities. A person who sustains a catastrophic injury may require a lifetime of medical care and assistance with daily tasks.
Sometimes, catastrophic injury is defined by the accident's effect on the victim's ability to work. If a person's injury prevents them from being able to engage in any type of employment, that injury would be considered catastrophic.
Examples of Catastrophic Injuries
A catastrophic injury can affect any part of the body, and may result in physical and/or mental disabilities. Defining what is considered as a catastrophic injury depends less on the type of injury, and more on the injury's impact on the victim's life.
Examples of catastrophic injuries include:
Causes of Catastrophic Injuries
Catastrophic injuries are often the result of a severely traumatic accident. However, they can be caused by seemingly less-serious incidents as well.
A catastrophic injury can be caused by: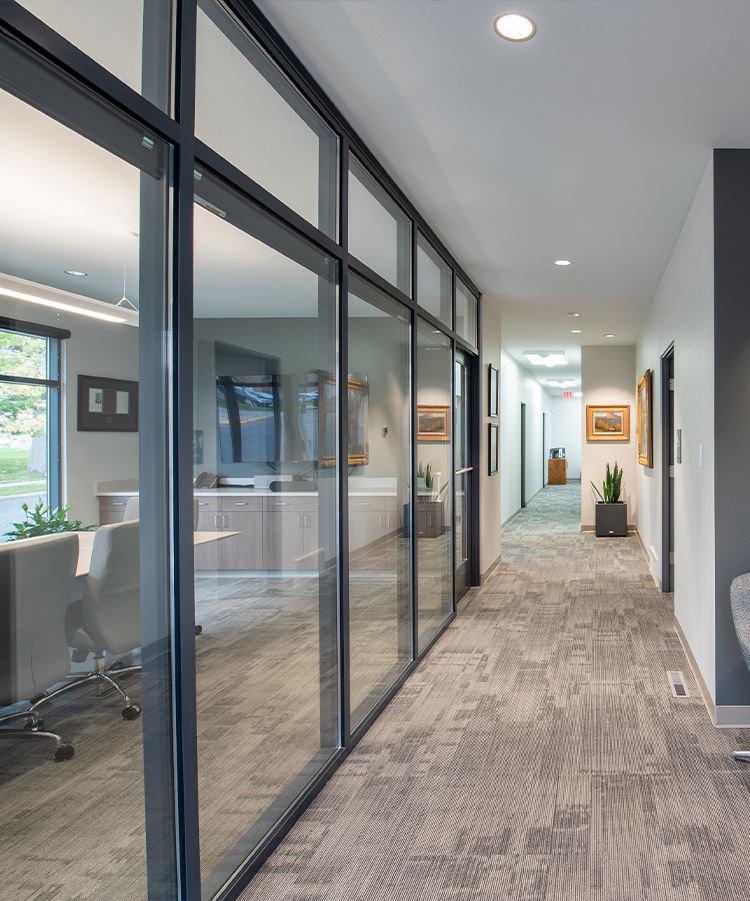 Recovering Damages Following a Catastrophic Accident
A person who suffers from a catastrophic injury will likely require lifelong medical care that may include multiple surgeries, frequent medical appointments, x-rays, medications, medical devices, physical therapy, and rehabilitation programs. The victim's inability to work will result in other expenses — without a source of income, everyday bills become an additional cost. The victim and their family will also incur intangible emotional costs including but not limited to pain and suffering, loss of enjoyment of life, loss of purpose, fractured relationships, depression, anxiety, and stress.
Our Montana catastrophic injury lawyers can evaluate the full extent of your current and future damages and identify who is responsible for injuring you or your loved one. We can pursue evidence that is relevant to your claim and build a strong case, and are prepared to go to trial if necessary.
Contact Us to Schedule a Free Consultation
A catastrophic injury affects every part of a victim's life, for the rest of their life. Victims of catastrophic injury are saddled with a lifetime of expensive medical bills, along with the added cost that results from being unable to work. Although the financial impact of a catastrophic injury is unquestionable, the non-economic damage is even greater.
At Hoyt & Blewett PLLC, we understand that the costs of a catastrophic injury are more than financial. Although our main goal as your legal team is to pursue just compensation on your behalf, we strive to provide sound advice and emotional support as well. We aim to be a source of security for your family during this difficult time.
Send us your information through our contact form or call (406) 233-1302 to schedule a free case evaluation with our Montana catastrophic injury attorneys.
Get Experience On Your Side
Our Dedicated Attorneys Are Ready to Help
Schedule your free and confidential consultation today.
Ready to Get Started?
Call Our Office Today!
The Montana law firm Hoyt & Blewett PLLC and our personal injury attorneys abide by the highest legal and professional standards in our work for our clients.
If you are confronted with an unfortunate and traumatic personal injury or wrongful death, you will want to be able to depend on your attorney to provide the most thorough respect and attention to your case.
Call the Montana personal injury lawyers at Hoyt & Blewett PLLC today at (406) 233-1302 or contact us online to schedule your initial consultation.
From their office in Great Falls, Hoyt & Blewett PLLC serves injured clients throughout Montana including Great Falls, Helena, Missoula, Billings, Kalispell, Bozeman, Butte, Anaconda, and Sidney.