Montana Oil Spill Attorneys
Helping Montanans Obtain Compensation to Clean Up Oil Spills
The oil spill attorneys at Hoyt & Blewett PLLC have represented farmers and ranchers around Montana in oil spills cases against arious large oil companies and railroads. Oil pipeline ruptures have made headlines in Montana for contamination caused on both the Blackfeet Reservation and on the Yellowstone River. As more oil pipelines are constructed in Montana, it is expected that more aggrieved landowners will be forced to hold negligent parties such as oil companies and railroads accountable for the clean-up costs and other damages caused by oil spills which migrate onto their land.
Our Role as Montana Oil Spill Attorneys
Cases involving oil spills and contamination are very complex and expensive to litigate, therefore it is important to hire a firm that has the resources and experience to take on these difficult oil spill cases. Our firm will investigate the damage caused by an oil spill, determine whether another party was at fault for causing the damage and prepare your case for trial.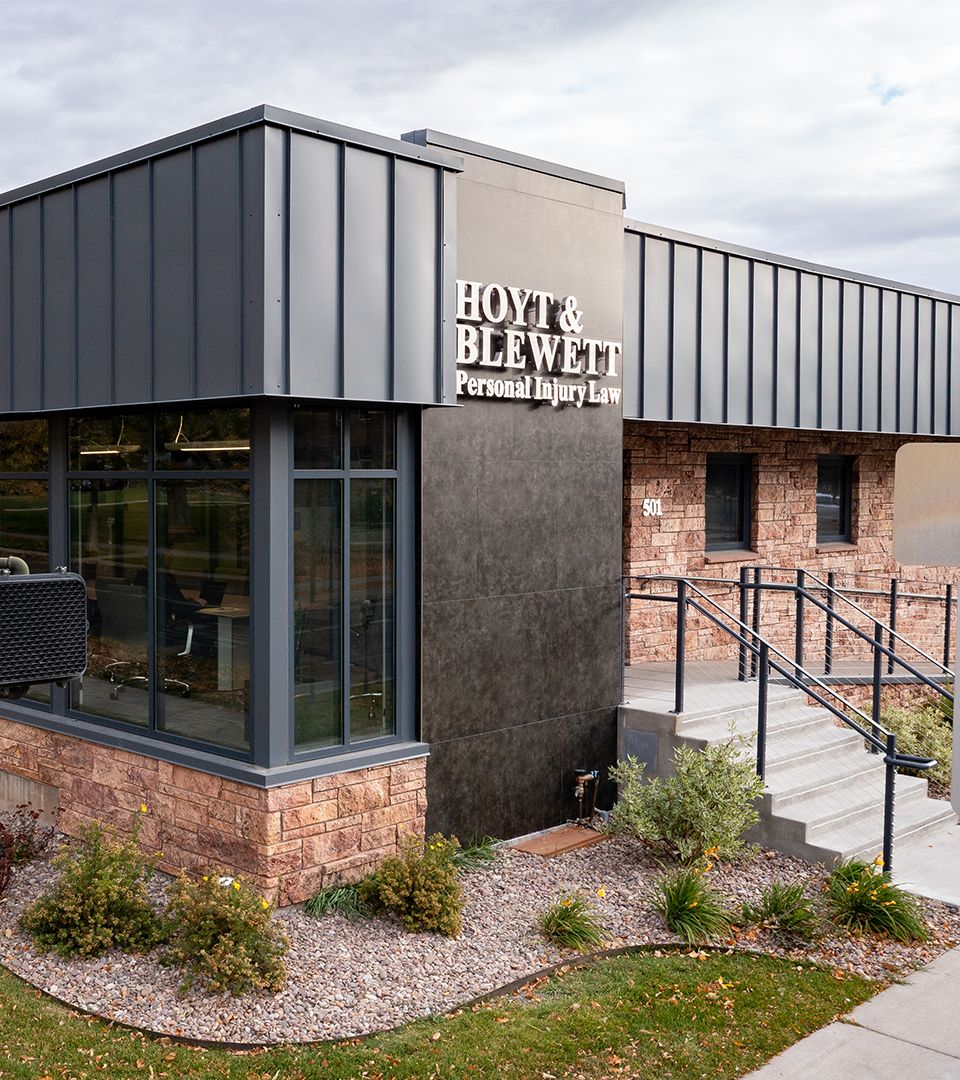 Types of Relief Available for Oil Spill Victims
We provide legal representation for those suffering losses due to the effects oil spills, which include damages such as:
Loss of use of land
Emotional distress
Oil spill clean up costs
Lost income and profits
Personal injuries
Restoration damages
Under Montana law, property owners may be entitled to "restoration damages" which include compensation to clean up the oil regardless of the value of the contaminated property. Without this protection for landowners and polluters could escape accountability for causing oil spills.
How We Can Help You
At Hoyt & Blewett PLLC, a Montana oil spill attorney is prepared to evaluate the facts and circumstances regarding an oil spill that affects your property and assist you through the legal process to recover any damages to which you may be entitled under Montana law.
Contact Us
The personal injury lawyers at Hoyt & Blewett PLLC have a proven record of taking cases to trial and prevailing against multinational corporations. We dedicate ourselves to achieving fair compensation for our clients. If you are the victim of an oil spill in Montana and are interested in pursuing compensation, feel free to contact us.
Get Experience On Your Side
Our Dedicated Attorneys Are Ready to Help
Schedule your free and confidential consultation today.
Ready to Get Started?
Your Voice in the Courtroom
At Hoyt & Blewett PLLC in Montana, we understand the devastating impact of personal injuries and wrongful deaths on families. With over 100 years of combined experience, our dedicated team of Montana injury attorneys is here to provide compassionate and skilled legal representation. We offer a free consultation to discuss your case and understand your needs.
Hoyt & Blewett has proven time and again that we are more than willing to take personal injury and wrongful death cases to trial, with the results being very favorable for our clients. Our track record speaks for itself, as we have obtained numerous top personal injury verdicts in Montana, including 18 jury verdicts surpassing $1 million.
If you or someone you know has suffered damages due to the negligence of another, it is important to contact a trial lawyer who will vigorously represent your interests against insurance companies and other corporate defendants.
Call Hoyt & Blewett PLLC today at (406) 233-1302 or contact us online to schedule your initial consultation.
From their office in Great Falls, Hoyt & Blewett PLLC serves injured clients throughout Montana including Great Falls, Helena, Missoula, Billings, Kalispell, Bozeman, Butte, Anaconda, and Sidney.