Brain Injuries
Let Our Experienced Attorneys Fight for You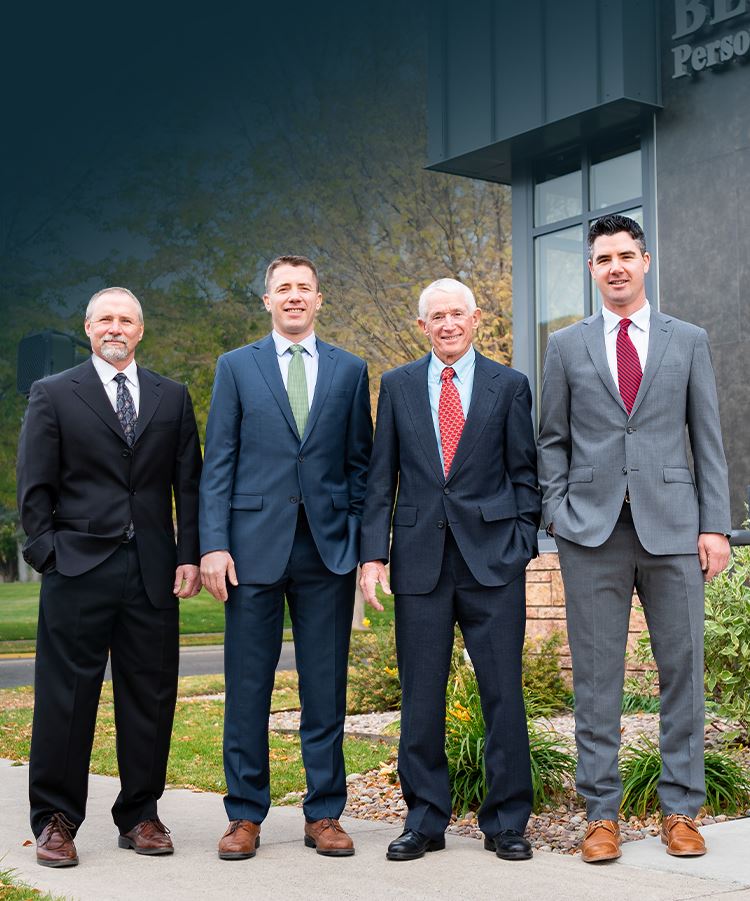 Montana Brain Injury Attorneys
We Recognize the Devastating Nature of a Traumatic Brain Injury
Hoyt & Blewett PLLC lawyers Drew Blewett and Anders Blewett are former NCAA college football players who intimately understand the devastating nature of traumatic brain injuries. As a State Senator in the Montana legislature, Anders Blewett worked with the Brain Injury Association of Montana, the Governor's Traumatic Brain Injury Advisory Council, and his former Harvard University football teammate and internationally acclaimed brain injury expert Christopher Nowinski, to sponsor legislation to increase awareness about concussions and closed head injuries in organized athletics.
If you or someone you love suffered a traumatic brain injury, contact our firm at (406) 233-1302. Our Montana brain injury attorneys are here to help you.
Get Experience On Your Side
Making Sweeping Changes to Reduce Sports-Induced Brain Injuries
Even though traumatic brain injuries are the leading cause of death from sports-induced injuries, until April of 2013, Montana was one of the few remaining states that had not adopted legislation to prevent repeat brain injuries in school-sponsored athletic activities. During the 2013 Montana legislative session, Blewett's concussion legislation passed into law with overwhelming bipartisan support and will undoubtedly help reduce the devastating impacts of repeat concussions on youth athletes in Montana. The legislation also requires the implementation of standardized educational policies pertaining to brain injuries and medical clearance before a concussed athlete can return to competition.
If you believe you or your loved one has suffered a head or brain injury in an accident, please feel free to contact our Montana brain injury lawyers for a free consultation.
Call (406) 233-1302 today to get started.
Negligence & Traumatic Brain Injuries
Brain injuries not only occur in organized sporting activities, they frequently result from acts of negligence, such as:
Motorcycle accidents
Medical patients can also suffer brain damage when doctors and hospital staff make mistakes or commit medical malpractice.
Unlike other broken bones and other physical injuries, it is difficult to visualize an injury to the brain. Given the inherent difficulties that come with proving some mild and moderate brain injuries and the lengths to which defendants will go to deny such claims, it may be necessary to contact a Montana brain injury attorney who understands the medical research behind head injuries and who has experience proving these often contested injuries.
Contact us online or call (406) 233-1302 today to get a free case evaluation.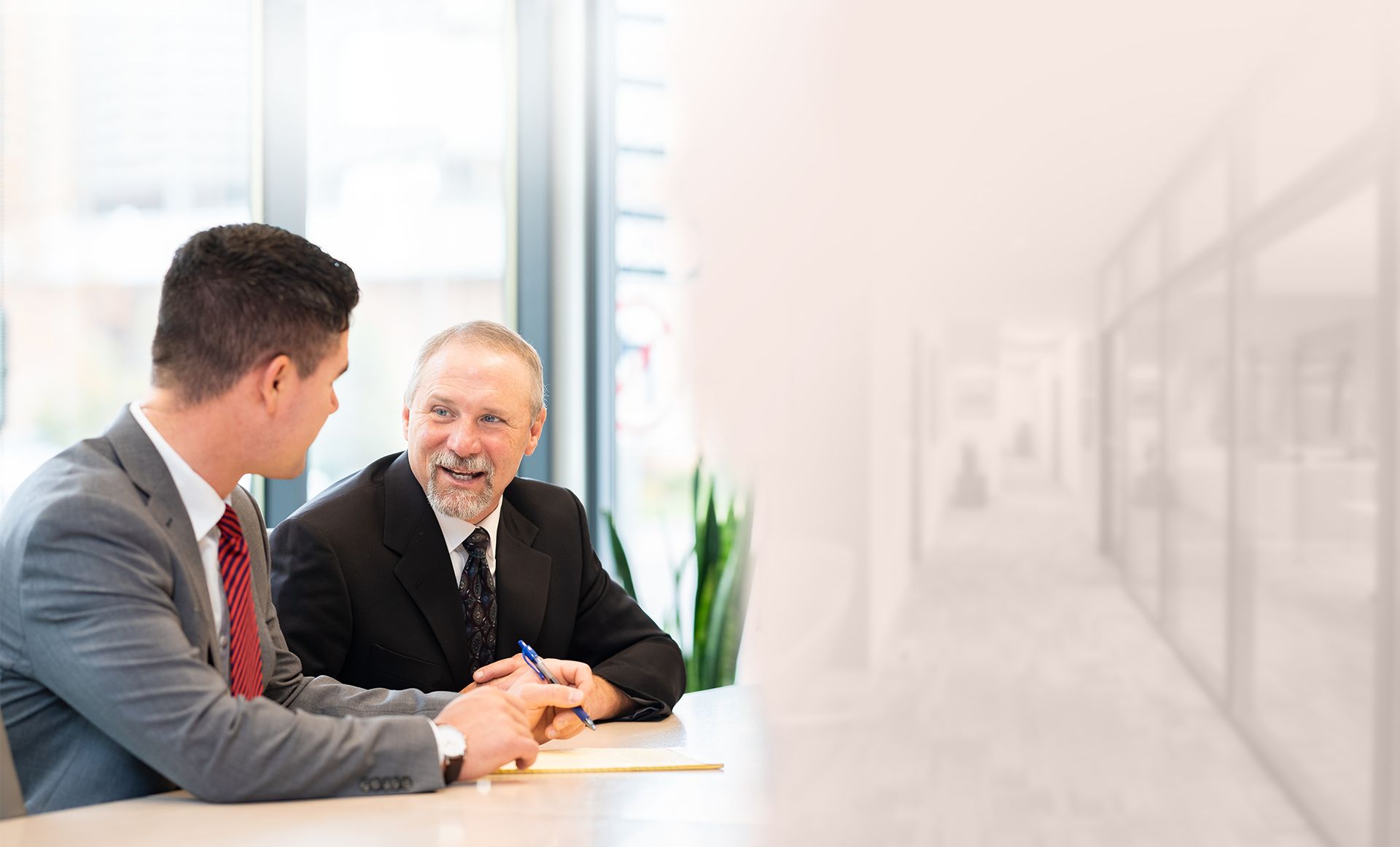 The Hoyt & Blewett Difference

Contact Us Today
Get Started Now With A Free Consultation
The Montana law firm Hoyt & Blewett PLLC and our personal injury attorneys abide by the highest legal and professional standards in our work for our clients. If you are confronted with an unfortunate and traumatic personal injury or wrongful death, you will want to be able to depend on your attorney to provide the most thorough respect and attention to your case.
Call the Montana personal injury lawyers at Hoyt & Blewett PLLC today at (406) 233-1302 or contact us online to schedule your initial consultation.
From their office in Great Falls, Hoyt & Blewett PLLC serves injured clients throughout Montana including Great Falls, Helena, Missoula, Billings, Kalispell, Bozeman, Butte, Anaconda, and Sidney.
Learn More About Hoyt & Blewett
"This life changing experience was made easier for me and my family because of Drew and his firm."

- Mary Paulick

"Anders Blewett worked hard, was extremely helpful, and always kept in contact with me during the whole process."

- Carolyn

"I would definitely seek his assistance again, should the need arise"

- Anne M

"Drew was very helpful"

- Sara

"Hoyt and Blewett took care of this matter for me in a timely manner and were helpful all along the way"

- Josh S
Meet Our Experienced Team
Your Hometown Attorneys With National Recognition