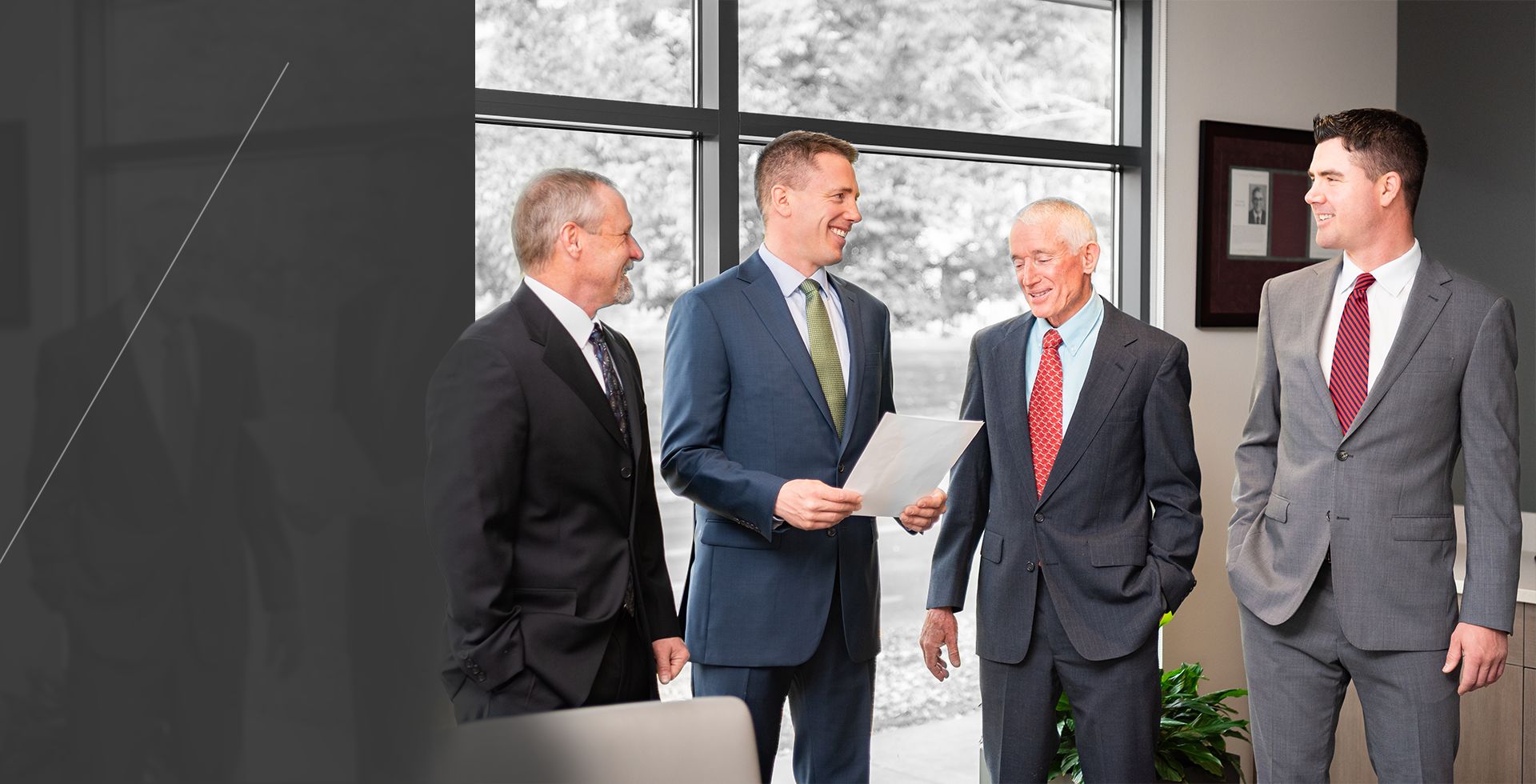 Montana
Firm.
National Reputation.






Helping Injury Victims Get the Compensation They Deserve.
Our Verdicts Speak Volumes
Our Record-Breaking Attorneys Are Dedicated to Your Fight for Justice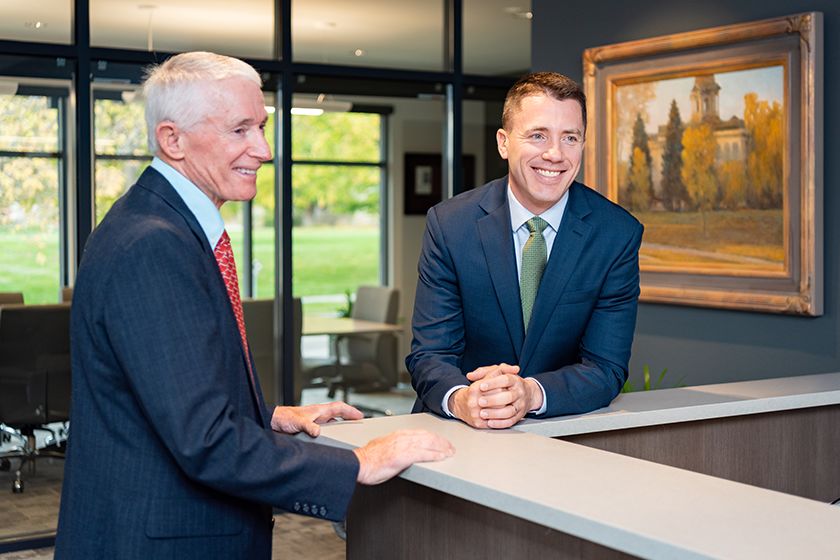 Jury Verdict $21,350,000

Jury Verdict $9,790,000

Jury Verdict $7,008,000

Jury Verdict $5,000,000

Jury Verdict $3,970,900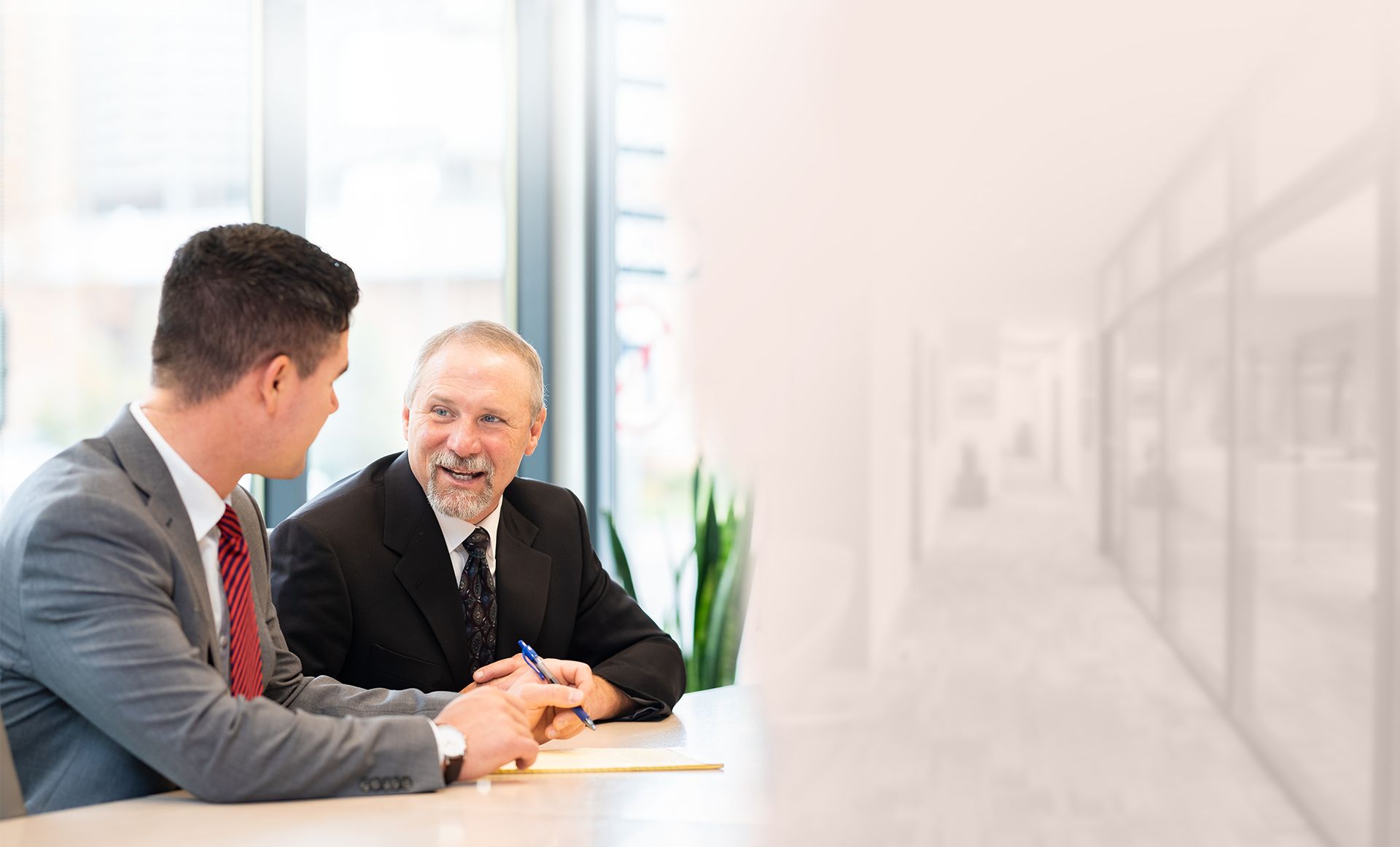 The Hoyt & Blewett Difference

Inner Circle of Advocates

Zander Blewett is the only lawyer in Montana to be admitted to this national organization. "A select group of 100 of the nation's most celebrated trial lawyers" - The Washington Post

Nationally Recognized

Zander Blewett is the only Montana lawyer named to the Lawdragon 500 Leading Plaintiff Consumer Lawyers in America for 2021. We obtained one of the largest malicious prosecution verdicts in US history: $21.3 million.

Notable Verdicts

We have obtained many of the top personal injury verdicts in Montana including 18 jury verdicts in excess of $1 million.

Notable Settlements

We obtained the largest reported personal injury settlement in Montana history at $27 Million.

Charitable Contributions

Zander Blewett made a $10M donation to the UM Law School, which has been renamed the "Alexander Blewett III School of Law at the University of Montana."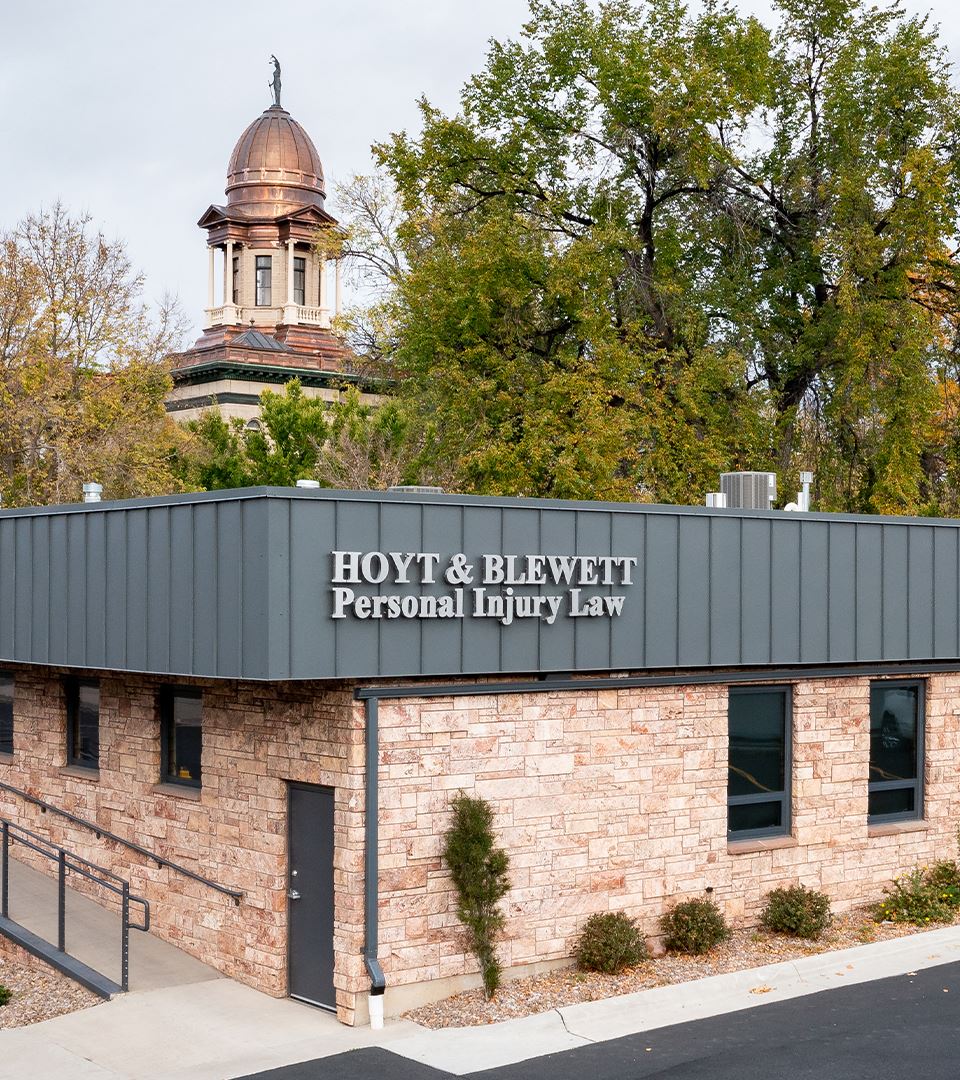 Montana Personal Injury Lawyers
Representing Accident Victims in Great Falls, Bozeman, Helena, Missoula, Butte, and Billings.
Hoyt & Blewett PLLC is a nationally recognized personal injury firm that represents individuals and families who have been injured in catastrophic accidents in Montana.
Our firm is headed by Alexander "Zander" Blewett III who has been named among the "Best Lawyers in America," is the only Montana lawyer named to the Lawdragon 500 Leading Plaintiff Consumer Lawyers in America for 2021, and is the only lawyer from Montana admitted to the Inner Circle of Advocates, a select group limited to 100 of the nation's top plaintiff lawyers. Our firm has earned national recognition after winning substantial jury verdicts in a wide array of practice areas ranging from medical malpractice to FELA and railroad crossing injuries, and car accidents to insurance bad faith.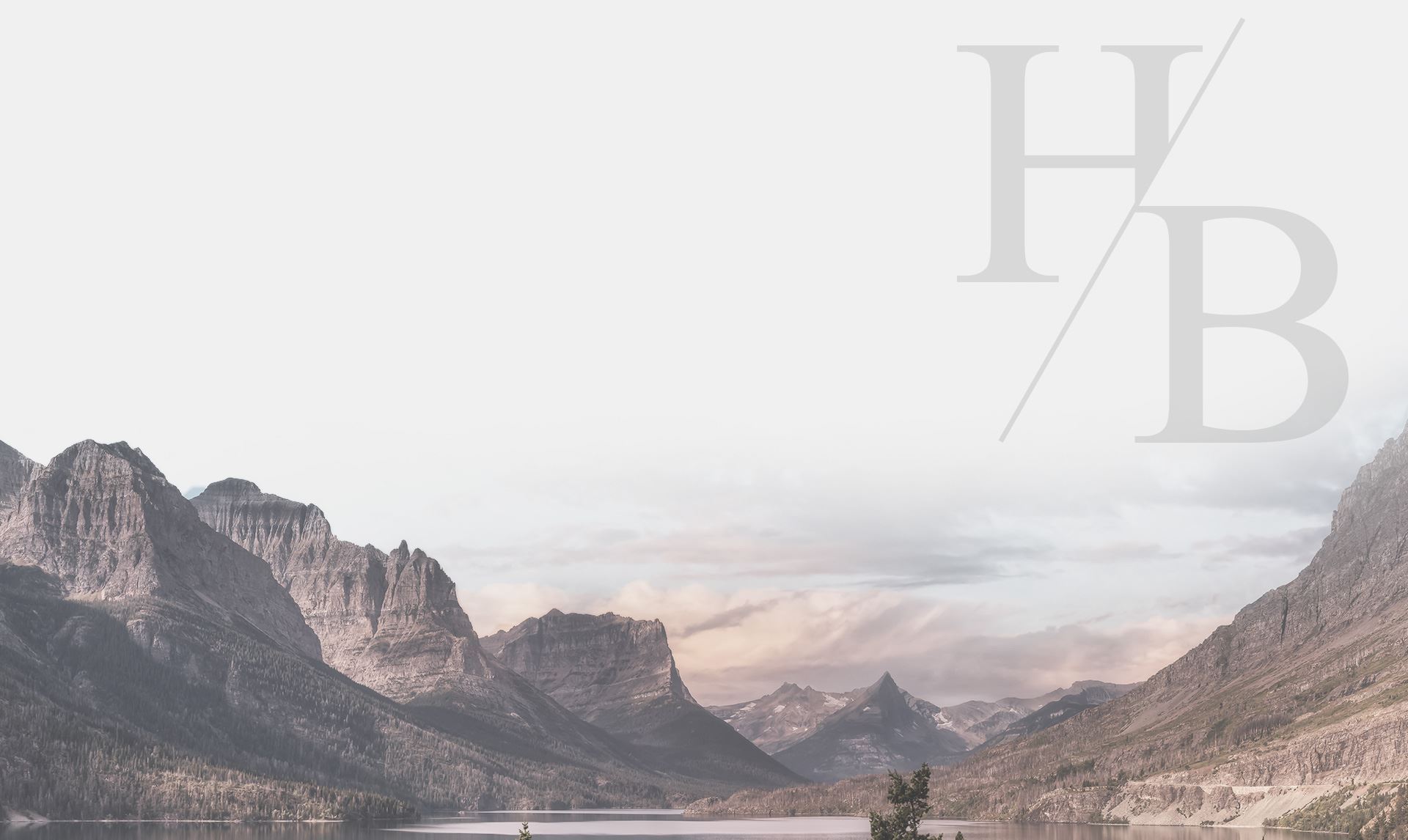 Meet Our Experienced Team
Your Hometown Attorneys With National Recognition
Cases We Handle
Over 130 Years of Experience Serving You
Our firm specializes in personal injury law, and we've chosen to fight for injured individuals rather than companies. After a thorough screening process, our attorneys only accept Montana injury claims that we determine are meritorious. Upon accepting a case, we work diligently to ensure our clients have the opportunity to recover any and all compensation allowed under Montana law.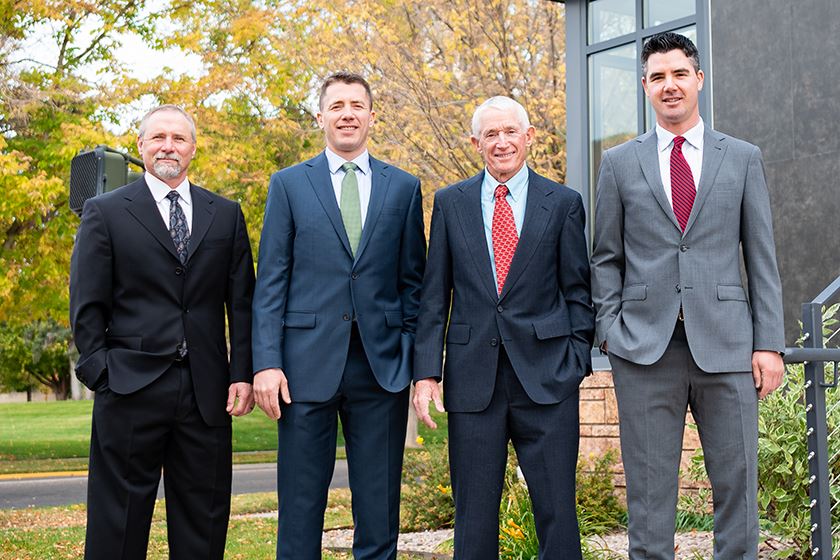 "This life changing experience was made easier for me and my family because of Drew and his firm."

- Mary Paulick

"Anders Blewett worked hard, was extremely helpful, and always kept in contact with me during the whole process."

- Carolyn

"I would definitely seek his assistance again, should the need arise"

- Anne M

"Drew was very helpful"

- Sara

"Hoyt and Blewett took care of this matter for me in a timely manner and were helpful all along the way"

- Josh S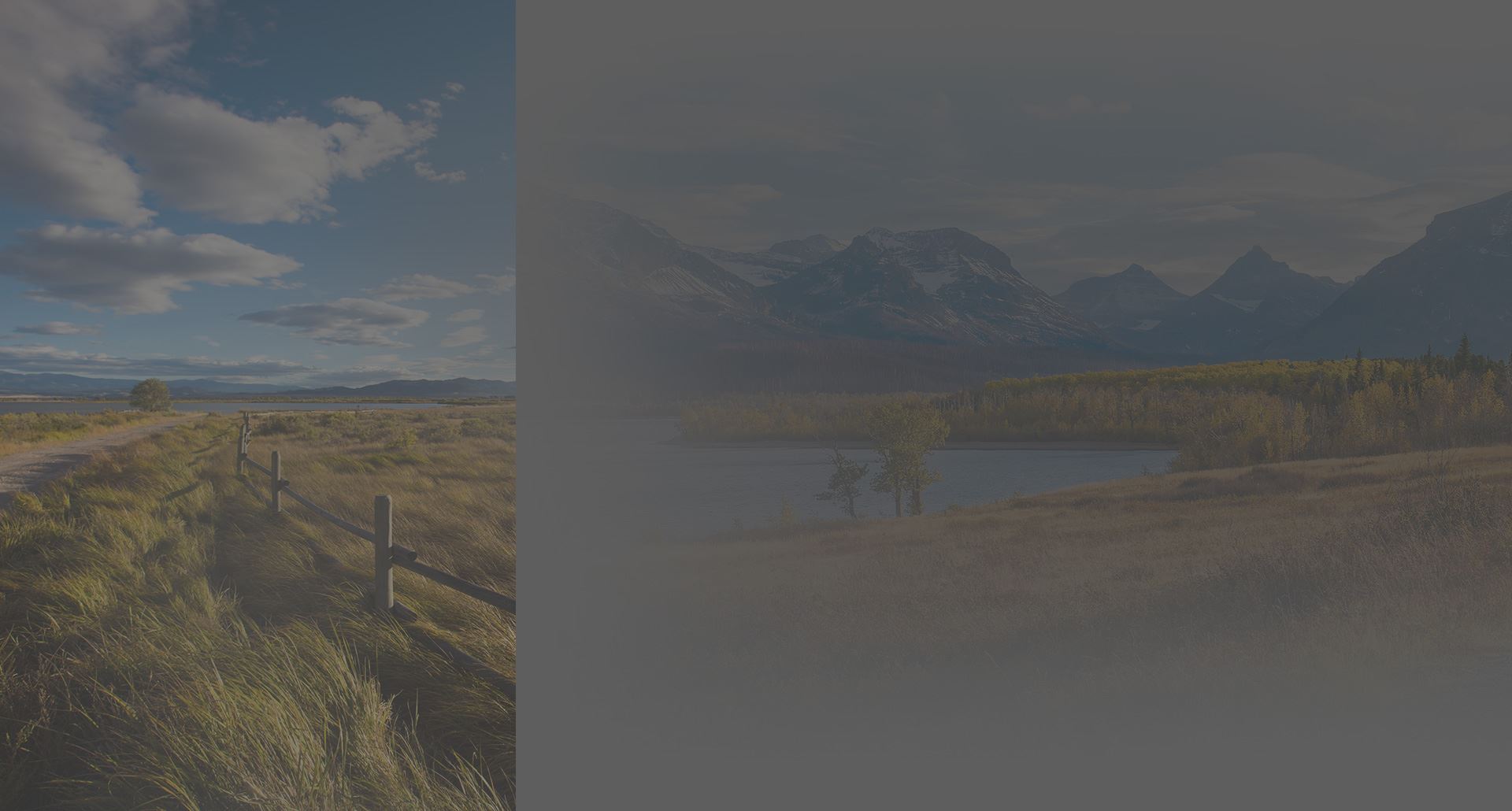 Giving Back To Our Community
The personal injury attorneys at Hoyt & Blewett have always been passionate about making a difference in our community. By giving back with our time and making contributions to various charities and local organizations, we hope to make Montana a better place to live and work.
Some recent contributions include:
University of Montana School of Law
Montana State University
Great Falls High School
Big Brothers Big Sisters of Great Falls and the Boys and Girls Club



Courtesy of University of Montana
Watch our video to learn more about our Managing Partner's recent donation to the University of Montana School of Law in Missoula.
Learn More About Hoyt & Blewett
We'll Be Your Resource
Read More News, Tips, and Updates On Our Blog
Let Us Be Your Voice in the Courtroom
Get Started Now
Many Montana personal injury lawyers claim to be trial attorneys, that is, lawyers who willingly take cases to trial when insurance companies make low offers to settle cases. If these insurance companies know that your law firm has taken many injury cases to trial and received very significant and substantial verdicts, they are much more inclined to pay the value of the injured or deceased client's claims.
Hoyt & Blewett has proven time and again that we are more than willing to take personal injury and wrongful death cases to trial, with the results being very favorable for our clients.
If you or someone you know has suffered damages due to the negligence of another, it is important to contact a trial lawyer who will vigorously represent your interests against insurance companies and other corporate defendants.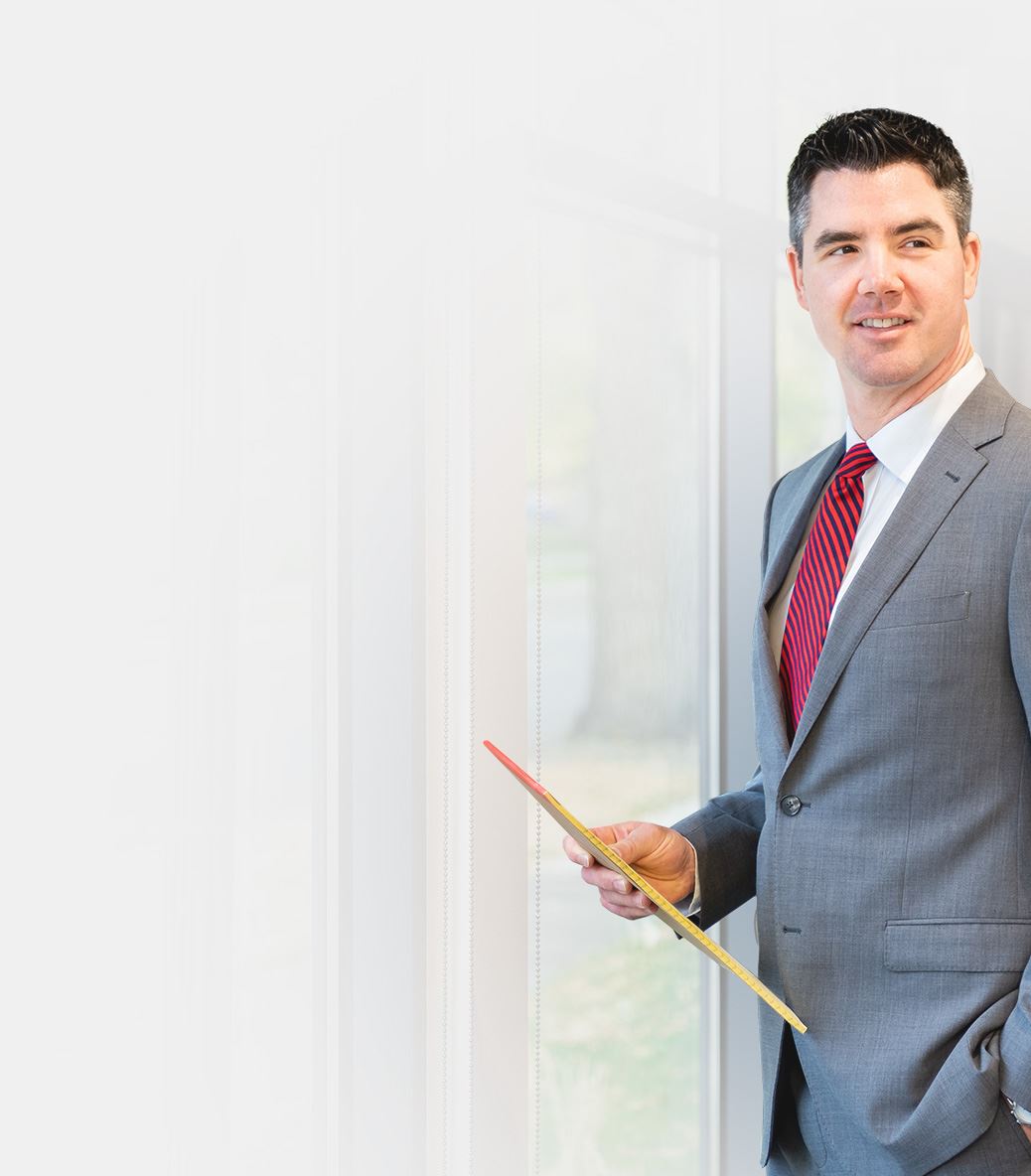 Your Journey
Begins Here
Get Started With A Free Consultation