Montana Attorneys Charitable Contributions
The Montana attorneys at Hoyt & Blewett PLLC believe in giving back to the community. We believe the success of our society depends on the willingness of citizens to care for and serve each other.
Our service and charitable giving around the state of Montana include the following:
Mr. Blewett recently made the largest donation in school history to the University of Montana School of Law in Missoula.
Mr. Hoyt and Mr. Blewett jointly funded the design and construction of the Hoyt & Blewett Courtroom at the University of Montana School of Law in Missoula.
Mr. Blewett made a substantial donation to Montana State University for the construction of new athletic facilities.
Mr. Hoyt donated a substantial sum to the University of Montana football program for the construction of the John C. Hoyt Athletic Complex.
Mr. Blewett donated a substantial sum for the design and construction of the Bison Wrestling Room addition to Great Falls High School.
In addition, Mr. Blewett:
Designed and funded the Blewett Family Scholarship for Great Falls High students, which pays up to $6,000 a year to assist with college education
Is one of the single largest contributors to the University of Montana Law School building project
Donated the funds for the River's Edge Trail to purchase nearly two miles of trail easement along the Missouri River.
Made significant donations to Big Brothers Big Sisters of Great Falls and the Boys and Girls Club.
Sponsored and organized the "Tournament of Champions" Montana's All-Star High School Wrestling Event for 5 years.
Annually donates the Blewett Wrestling Scholarship which is a significant scholarship provided to the top high school wrestler/student in the state of Montana for classes "AA", "A", and "B/C"
Annually donates funds for scholarships for wrestler-students at Cascade, Simms, Fort Benton, Conrad, Choteau, Fairfield, Havre, and Cut Bank High Schools
Provided a sizable contribution for the Great Falls Soccer Park
Donated funds for the University of Great Falls wrestling program
Is an annual supporter of the United Way of Cascade County
Is an annual supporter of the Montana State University in Bozeman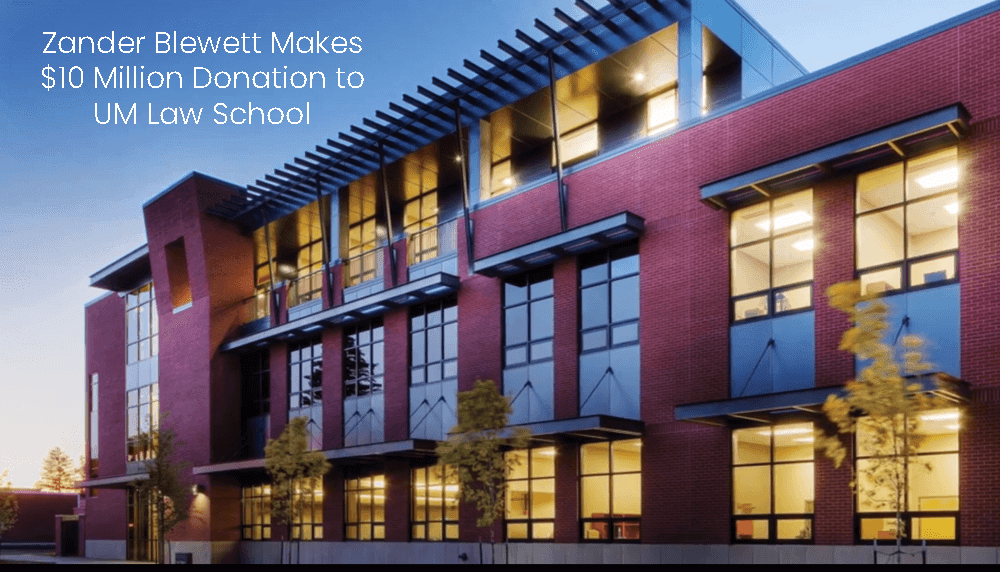 The Montana attorneys at Hoyt & Blewett PLLC are also very involved in the community. Mr. Blewett is President of the Great Falls Education Foundation, a member of the University of Montana Law School Development Committee, an ex-director of the Montana Special Olympics Board, and an ex-director of the Montana State University Foundation Board. In addition, Kurt M. Jackson has been very active in supporting Great Falls High School and Joseph P. Cosgrove is an active volunteer for the Rocky Mountain Elk Foundation and a supporter of CM Russell High School.
Drew Blewett is the president of the board of the Great Falls American Legion Baseball Club and Anders Blewett serves on the board of Recreational Trails, Inc. Drew and Anders Blewett also organize the annual Blewett Kicking Camp, which is a free youth football camp offered to young athletes throughout Montana.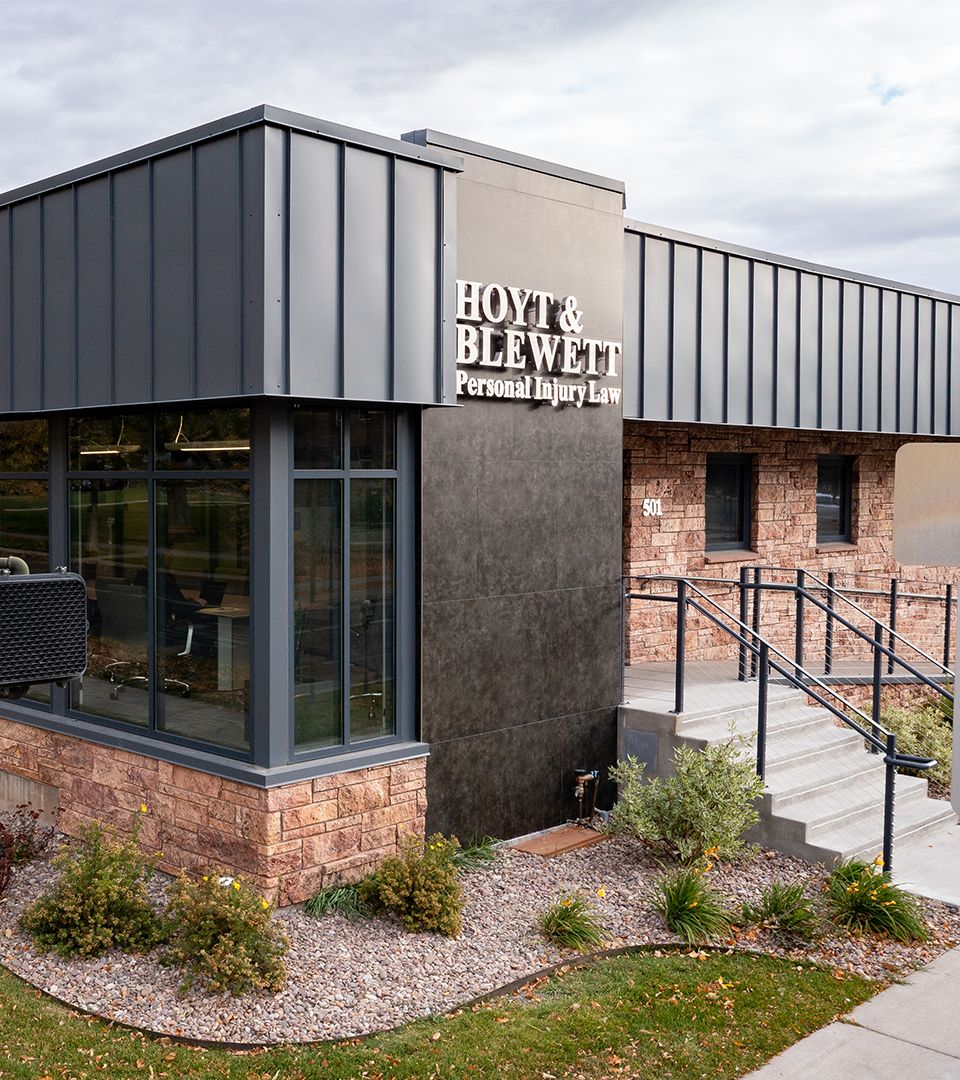 Montana Personal Injury Lawyers
Representing Accident Victims in Great Falls, Bozeman, Helena, Missoula, Butte, and Billings.
Get Experience On Your Side
Our Dedicated Attorneys Are Ready to Help
Schedule your free and confidential consultation today.
Ready to Get Started?
Your Voice in the Courtroom
At Hoyt & Blewett PLLC in Montana, we understand the devastating impact of personal injuries and wrongful deaths on families. With over 100 years of combined experience, our dedicated team of Montana injury attorneys is here to provide compassionate and skilled legal representation. We offer a free consultation to discuss your case and understand your needs.
Hoyt & Blewett has proven time and again that we are more than willing to take personal injury and wrongful death cases to trial, with the results being very favorable for our clients. Our track record speaks for itself, as we have obtained numerous top personal injury verdicts in Montana, including 18 jury verdicts surpassing $1 million.
If you or someone you know has suffered damages due to the negligence of another, it is important to contact a trial lawyer who will vigorously represent your interests against insurance companies and other corporate defendants.
Call Hoyt & Blewett PLLC today at (406) 233-1302 or contact us online to schedule your initial consultation.
From their office in Great Falls, Hoyt & Blewett PLLC serves injured clients throughout Montana including Great Falls, Helena, Missoula, Billings, Kalispell, Bozeman, Butte, Anaconda, and Sidney.