Montana Credit Report Attorney
Advocating for Montana Identity Theft Victims
Our Montana credit report attorneys combat identity theft, one of the fastest growing crimes in the United States; it affects many Montana businesses and consumers each year. This crime occurs when someone illegally obtains a consumer's personal identifying information, including their name, address, date of birth, social security numbers, and financial account numbers, and fraudulently uses this information to accumulate charges and fees in the name of the consumer.
The State of Montana takes identity theft seriously and has passed laws to penalize hackers and fraudsters who commit identity theft. The state has also passed legislation to help victims of identity theft dispute the inaccurate contents of their credit report.
While state law enforcement officials in Montana may be able to help criminally prosecute identity thieves, consumers must protect the contents of their credit reports and take action when false information appears on their credit reports. These criminals often use your private information to open credit card accounts and amass other bills which can adversely impact your credit report.
When You May Need a Montana Credit Report Attorney
Victims of identity theft can take several actions to prevent damage to their credit reports:
Check what is on your credit report by obtaining a free credit report from each of the three major credit reporting bureaus
Notify local law enforcement and file a criminal complaint
Notify all three of the major credit reporting agencies in writing all the items you dispute on your credit report using certified mail
Notify banks and other creditors that your identity has been stolen and request that they close any accounts
Obtain a security freeze on your credit report
If you are unable to remove false items from your credit report after initiating these measures, you may need to contact a Montana credit report attorney who is prepared to file a lawsuit against a creditor, bank and/or credit reporting agency.
Helping Montana Consumers with Credit Report Disputes
A high credit score is vital for consumers in today's modern economy. Sometimes, even when consumers pay their bills on time, their credit reports frequently contain errors which damage their credit and disrupt their lives in profound ways. Inaccurate credit reports can occur when credit reporting agencies misread court records or mix up your name with someone else. They can also occur when creditors, such as banks, mortgage companies, and credit card companies report inaccurate account information, foreclosures, and late payments to the credit reporting agencies. The process of correcting errors in credit reports can be frustrating and futile. However, the credit reporting industry, which includes Trans Union, Experian, Equifax and other credit reporting agencies, as well as banks, credit card companies, mortgage lenders and other financial institutions which provide credit to Montana consumers, are obligated by the Fair Credit Reporting Act to correct the mistakes contained in consumer credit reports. This act provides a cause of action for victims of identity theft and credit reporting errors when false information remains on their credit reports after the consumer disputes the accuracy of the credit report with Trans Union, Experian, and/or Equifax. Consumers may recover damages and attorney fees under the FCRA.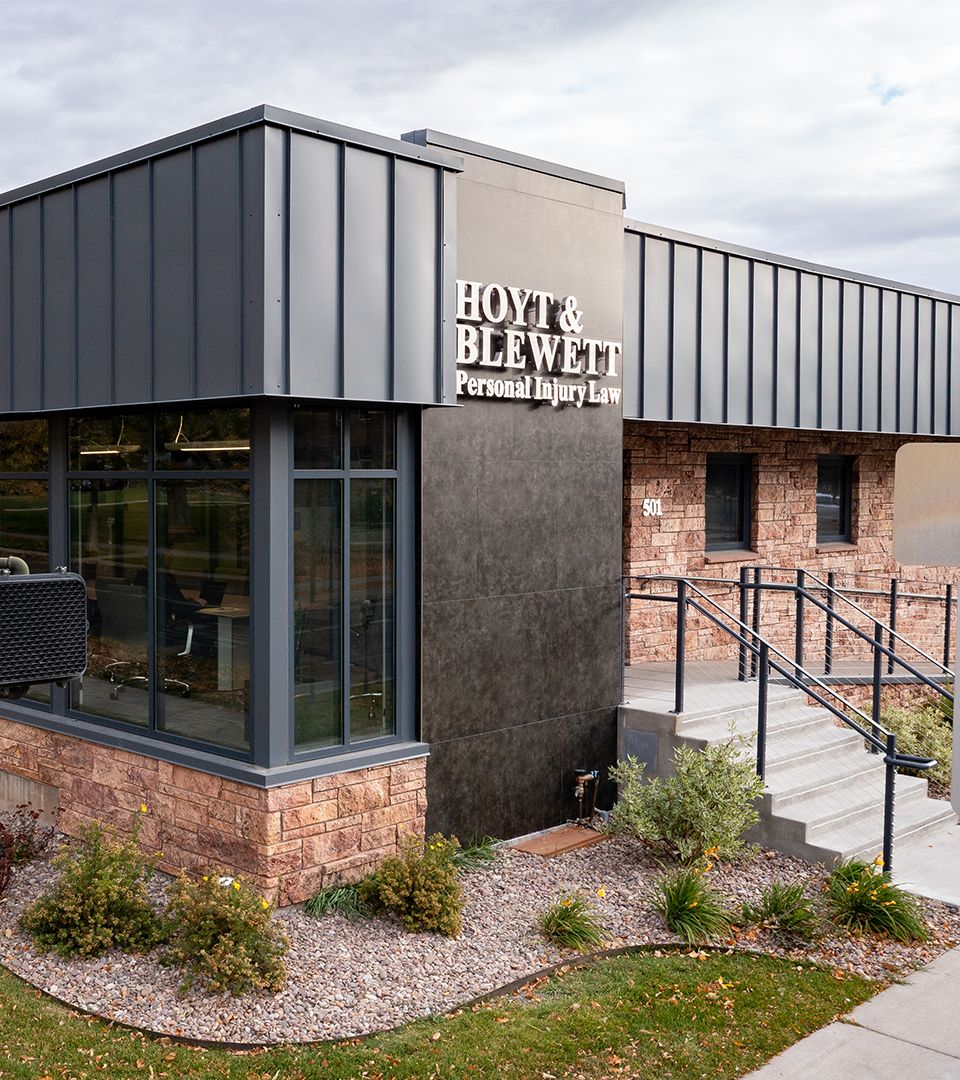 How to Dispute Your Credit Report
Many consumers are confused by the process to resolve credit report disputes. Consumers are entitled to one free credit report from each of the three credit reporting agencies each year, which are available here. However, many consumers accidentally sign up for unnecessary charged services during the process of obtaining their free credit report. Do not provide your credit card information during this process unless you intend to purchase an additional product other than your credit report. Many consumers falsely believe that the way to take up a credit report dispute is to call their bank, credit card company or lender. However, the law is clear that no liability is triggered until such dispute is made directly with the credit reporting agencies, Trans Union, Experian, and Equifax. Some consumers spend months or years arguing with "credit furnishers" only to find out they have not triggered any liability because they failed to dispute the credit information with the credit reporting agency. It is usually beneficial to dispute credit reports via certified mail, rather than through the websites of the credit reporting agency. While consumers are permitted to dispute items over the phone, this is the least dependable means of launching a credit report dispute because there is no written record of what was actually disputed. Furthermore, many credit report disputes are complex and can not be adequately described on the online credit report dispute forms contained on the websites of the credit reporting agencies. In order to protect your rights and to ensure a proper review is conducted of your credit report dispute it is critical that you consult with a Montana credit report lawyer who can guide through this process.
Act Today to Protect Your Credit Report
If you had a high credit score which has been recently damaged by identity theft or if you unsuccessfully disputed false information on your credit report, you may need a Montana credit report attorney to obtain compensation under the Fair Credit Reporting Act. At Hoyt & Blewett PLLC our attorneys are knowledgeable about credit reports and consumer law and have experience taking on banks, credit card companies, mortgage companies and credit reporting agencies to obtain compensation and remove damaging items from credit reports. Contact our Montana credit report attorneys today for a free evaluation of your case.
Our firm serves clients throughout Montana from our office in Great Falls and can be reached by calling (406) 233-1302, or by filling out the intake form on our contact us page.
Get Experience On Your Side
Our Dedicated Attorneys Are Ready to Help
Schedule your free and confidential consultation today.
Ready to Get Started?
Call Our Office Today!
The Montana law firm Hoyt & Blewett PLLC and our personal injury attorneys abide by the highest legal and professional standards in our work for our clients.
If you are confronted with an unfortunate and traumatic personal injury or wrongful death, you will want to be able to depend on your attorney to provide the most thorough respect and attention to your case.
Injured due to medical negligence? Call the Montana personal injury lawyers at Hoyt & Blewett PLLC today at (406) 233-1302 or contact us online to schedule your initial consultation.
From their office in Great Falls, Hoyt & Blewett PLLC serves injured clients throughout Montana including Great Falls, Helena, Missoula, Billings, Kalispell, Bozeman, Butte, Anaconda, and Sidney.