Brain Injury Attorneys in Bozeman
Helping the Injured Throughout Montana. Call

(406) 233-1302

!
If you have sustained a serious brain injury as a result of negligent or wrongful conduct on the part of a company or another person, you may be entitled to financial compensation that could make all the difference in your quality of life. You may require extensive medical treatment and ongoing care that could add up to tens of thousands, hundreds of thousands, or even millions of dollars. Work with a personal injury attorney at our firm to pursue the fair and complete compensation to which you are rightfully entitled.
Together, the lawyers at Hoyt & Blewett PLLC have more than 130 years of experience. We represent people from all backgrounds and in all walks of life who have been seriously injured through no fault of their own. It is an unfortunate reality that many insurance companies and corporations routinely exploit the injured and their families, undervaluing claims, denying liability, and doing whatever they can to protect their bottom line. Our personal injury attorneys are here to break the cycle. We use our experience and resources to represent the interests of the injured, holding these companies accountable for their misconduct.
Let us be your voice in the courtroom. Call (406) 233-1302 to start your case.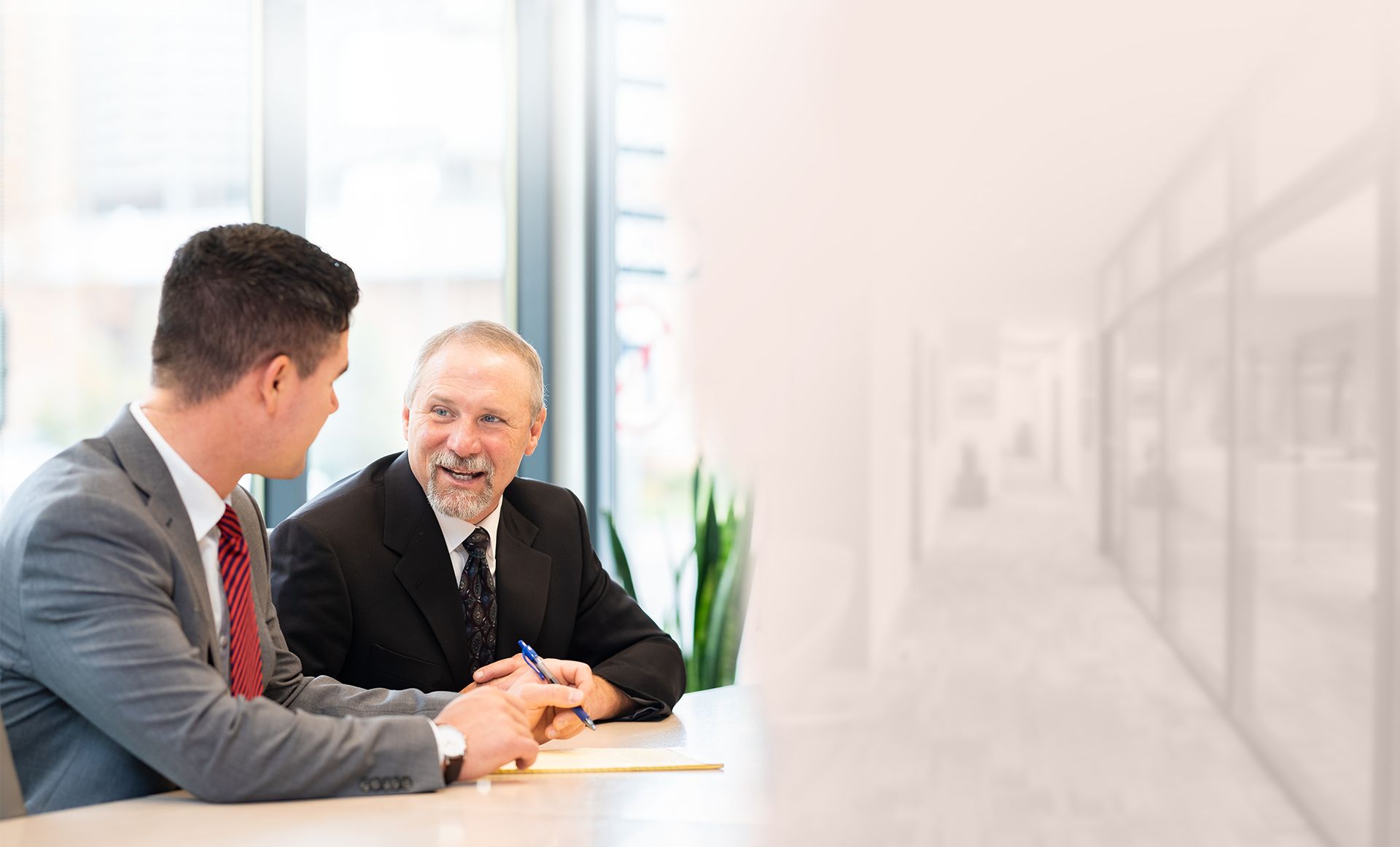 The Hoyt & Blewett Difference

Contact Us Today
Get Started Now With A Free Consultation
The Montana law firm Hoyt & Blewett PLLC and our personal injury attorneys abide by the highest legal and professional standards in our work for our clients. If you are confronted with an unfortunate and traumatic personal injury or wrongful death, you will want to be able to depend on your attorney to provide the most thorough respect and attention to your case.
Call the Montana personal injury lawyers at Hoyt & Blewett PLLC today at (406) 233-1302 or contact us online to schedule your initial consultation.
From their office in Great Falls, Hoyt & Blewett PLLC serves injured clients throughout Montana including Great Falls, Helena, Missoula, Billings, Kalispell, Bozeman, Butte, Anaconda, and Sidney.
Learn More About Hoyt & Blewett
"This life changing experience was made easier for me and my family because of Drew and his firm."

- Mary Paulick

"Anders Blewett worked hard, was extremely helpful, and always kept in contact with me during the whole process."

- Carolyn

"I would definitely seek his assistance again, should the need arise"

- Anne M

"Drew was very helpful"

- Sara

"Hoyt and Blewett took care of this matter for me in a timely manner and were helpful all along the way"

- Josh S
Meet Our Experienced Team
Your Hometown Attorneys With National Recognition